ReelViews for movies with cinematographer 'Dariusz Wolski'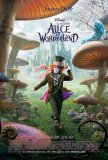 This review is based on an IMAX 3-D screening....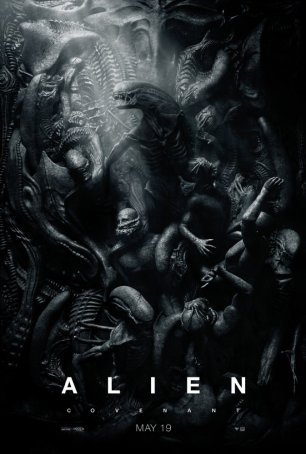 "Alien: Covenant" has enough of what made Alien great to deliver two hours of big-budget sci-fi/horror entertainment.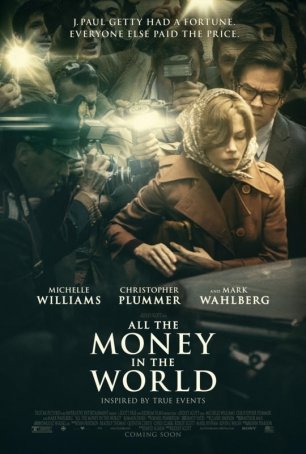 It's a serviceable thriller at best although Christopher Plummer's late-to-the-party performance is worthy of praise.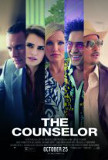 When I first heard about The Counselor, it became ... Crimson Tide is a white-knuckler with a cop-out ... The Crow is a gothic nightmare. With a view of ... The Crow will forever be remembered as the final ...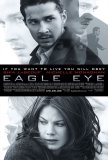 There is no truth to the rumor that free frontal ...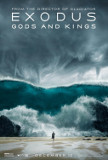 Exodus represents Ridley Scott's attempt to ... Some day, there will be a trivia question asking ...