ReelViews for movies with cinematographer 'Frederick Elmes'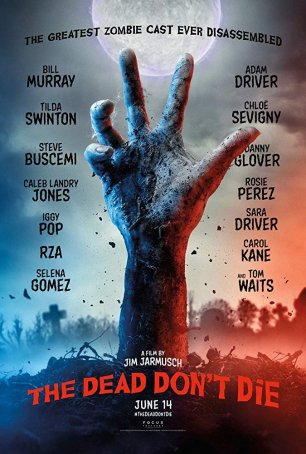 A glimpse of The Zombie Apocalypse according to hipster director Jim Jarmusch and actor Bill Murray (with all that entails).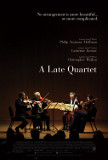 The entrenchment of a top-flight cast should not ...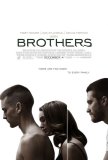 Brothers is arguably the most successful remake of... Most Civil War films - and there have been quite a... Perceptive is the best single word I can come up ... The Namesake is an affecting drama spanning two ... Blue Velvet is David Lynch in peak form, and ... Reckless is a Christmas story for all of us who ... Broken Flowers shows the kind of offbeat spin that...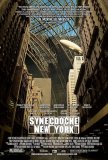 With Charlie Kaufman, the writer of such movies as...