ReelViews for movies with cinematographer 'Peter Deming' When Mike Myers and Jay Roach introduced the world...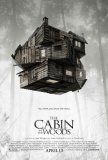 Note: The Cabin in the Woods works best if left ...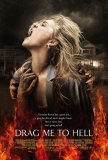 Oh no, not another PG-13 horror film! "But wait... What do you get when you cross George Romero with ... After seeing two previews for David O. Russell's I... A well-known saying goes something like, "In for a... Perhaps it's redundant to say that a David Lynch ...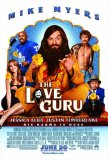 To some, Mike Myers is Wayne. To others, he is ... Like most movies concerned to one degree or ... In the immortal words of Strother Martin, "What we...