ReelViews for movies with cinematographer 'Robert Richardson'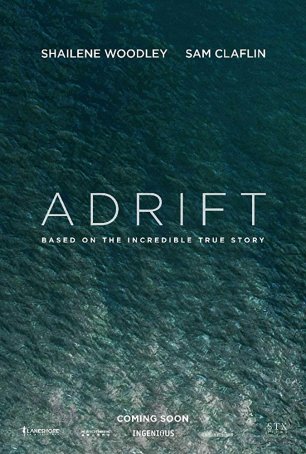 An honest, if somewhat neutered, account of what happens in situations like this, and worth seeing if you have an interest in (Wo)man vs. Nature battles. Had Martin Scorsese made this film 25 years ago, ...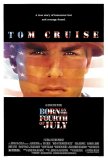 Born on the Fourth of July is the middle chapter ...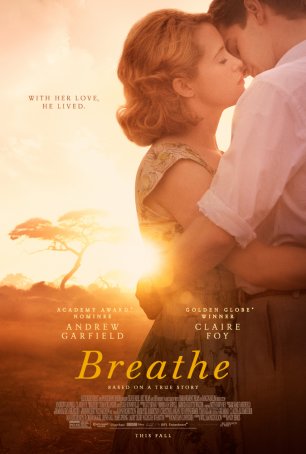 Has moments of emotional resonance but the overall experience feels flat and familiar. After viewing Casino, you may never look at Las ...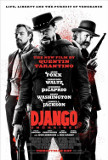 One of the great strengths of Quentin Tarantino's ...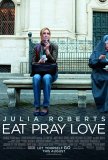 Eat Pray Love is a muddle of a film - an overlong ... The Good Shepherd is Robert DeNiro's fictionalized...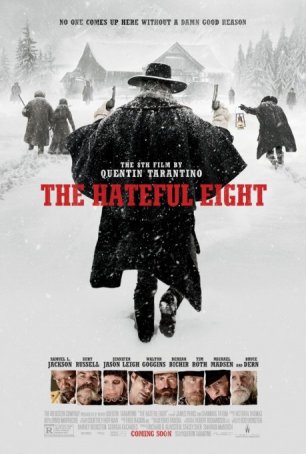 A high-wire thriller, full of masterfully executed twists, captivating dialogue, and a wildly entertaining narrative that gallops along at a pace to make three hours evaporate in an instant. With Heaven and Earth, Oliver Stone has completed ...