Movies with cinematographer James Laxton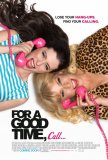 For a Good Time, Call...
For a Good Time, Call... offers an enjoyable, if ultimately forgettable, 90 minutes. A fusion of the suddenly popular "girls behaving badly" subgenre with the female version of the so-called "bromance," it offers plenty of laughs and goodwill. Unfo...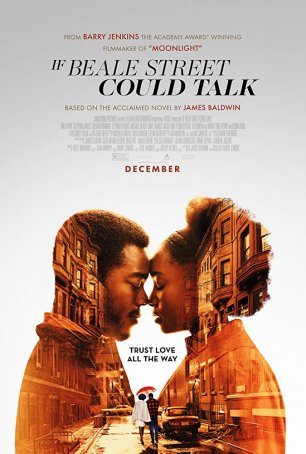 If Beale Street Could Talk
Rarely is New York merely a setting in a movie. Whether big, bright, and garish or dark and dingy, the city more often serves as a background character. And, although the New York of a Woody Allen film couldn't be more different than the one...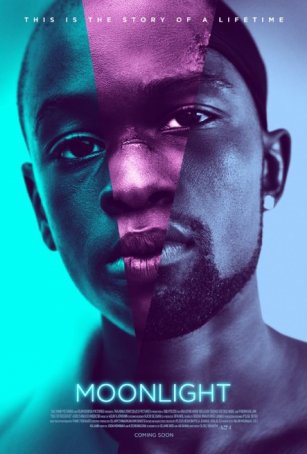 Moonlight
On the surface, Moonlight presents three formative episodes in the life of a gay black man, but taking such a bird's eye view of the film misses all the details and nuances. Although Barry Jenkins' film is indeed about the struggles and d...