Movies with cinematographer Joseph Ruttenberg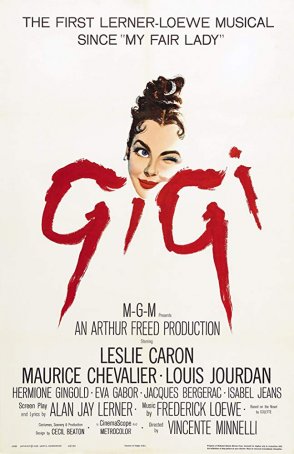 Gigi
When it won the Best Picture Oscar at the 1959 ceremony, Gigi became only the second "pure" musical (after An American in Paris) to win that award. It was a harbinger of things to come. The 1960s would become known as the decade of the mus...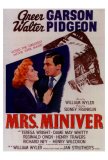 Mrs. Miniver
Mrs. Miniver began life in 1937 as a series of newspaper columns in The Times - reflections by Jan Struther on everyday life in the U.K. With the onset of World War II, Struther's work took on a darker hue, and the columns were collected and publi... Gaslight
Ingrid Bergman won her first Oscar for portraying Paula Alquist, the vulnerable, insecure heroine of George Cukor's diabolical, atmospheric thriller, Gaslight. Bergman, essaying a much different character from either of her last two roles (Maria ...