Movies with cinematographer Robert Paynter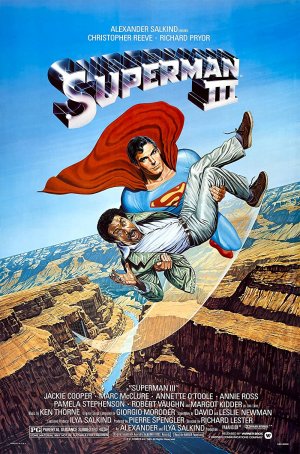 Superman III
Talk about movies that haven't aged well… Seen a couple of decades into the 21st century, this 1983 relic is an embarrassment. Come to think of it, however, it wasn't that great when it came out. There are three major problem areas: the scri...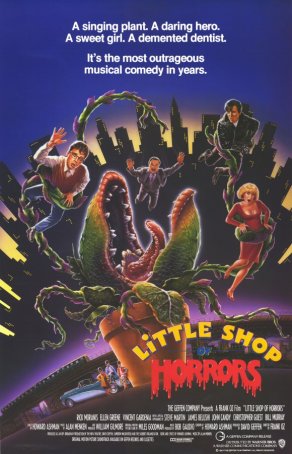 Little Shop of Horrors (re-review)
Spoilers Ahoy! This review talks in detail about plot points, including the ending, so if you haven't seen either the play or the movie and want to experience it without knowing beforehand what happens, I suggest avoiding this review.In late... Little Shop of Horrors
The 1986 version of Little Shop of Horrors is a celebration of two beloved motion picture genres: the musical and the cheesy science fiction flick. Before making it to the screen in its final form during the '86 Christmas season, Little Shop of Ho... American Werewolf in London, An
Although the 1980s were not kind to most traditional monsters - vampires, mummies, gargoyles, and the like - the first two years of the decade offered three prominent werewolf movies. The first to reach the screen was Joe Dante's The Howling, whic...