ReelViews for movies directed by 'Barry Levinson' Recently, Barry Levinson's career has been on the ... In Envy, the "Va-poo-rizer" is a liquid that, when... Barry Levinson had an idea, and a pretty good one ... Talk about a movie with an identity problem! Man ... Sometimes, pure technical accuracy isn't enough. ...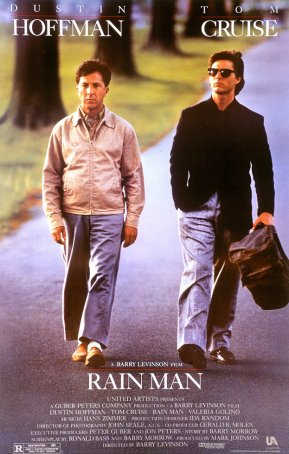 An oddball buddy/road movie that nearly drowns in a tsunami of sentimentality and predictability. Robert DeNiro. Dustin Hoffman. Brad Pitt. Jason... The winner of 1992's "worst film to sport a great ... "Why does a dog wag its tail? Because the dog is ...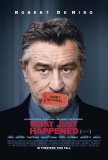 Barry Levinson's Wag the Dog was as pointed, funny...