ReelViews for movies directed by 'Bryan Singer'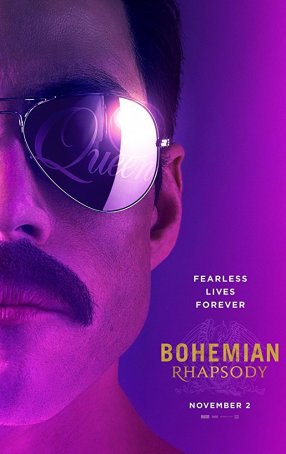 What saves "Bohemian Rhapsody" from being an historically inaccurate train wreck is the strength of the musical sequences, which are electric.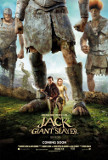 Jack the Giant Slayer is an enjoyable fantasy/... At the end of Superman II, the producers promised... The "usual suspects" are five men: Dean Keaton (...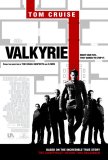 Going into this film, I wondered whether the ... For Marvel Enterprises, the arrival of X-Men on ...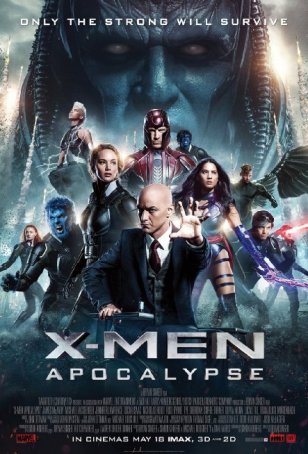 It should satisfy fans - both die-hard and casual - but there's nothing special about this production and many will (rightly) see it as "just another comic book movie."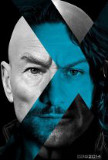 X-Men: Days of Future Past doesn't feel like a ... The problem with X2 is essentially the same one ...