ReelViews for movies directed by 'Hayao Miyazaki'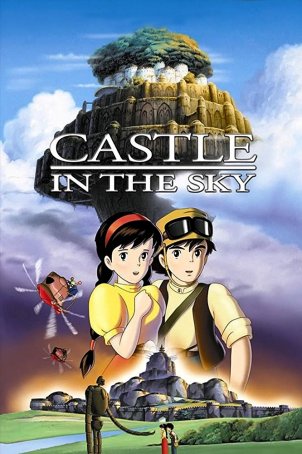 "Castle in the Sky" may be the most straightforward action/adventure movie made by Japanese master animator Hayao Miyazaki, and it provides an excellent introduction to his catalog. Now that Disney has joined Fox and Dreamworks in ...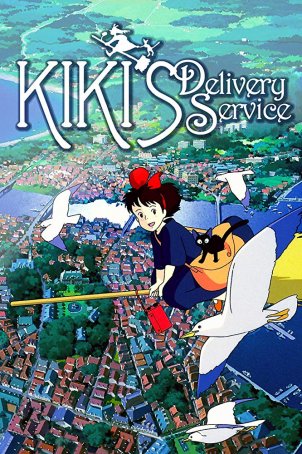 Charming and fully appropriate for viewers of all ages, it re-enforces the idea that animated movies don't require villains to entertain.
Remains one of Miyazaki's most memorable endeavors and is among the handful of "must see" animated films produced in the last 40 years.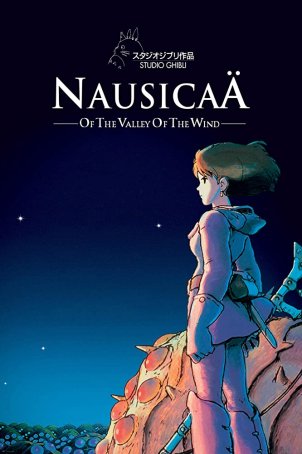 Although the narrative at times becomes jumbled, many of the individual scenes stand out as outstanding action/adventure pieces with innovative visuals and a breakneck pace.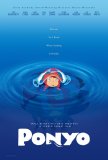 In some ways, watching Ponyo, the latest effort ...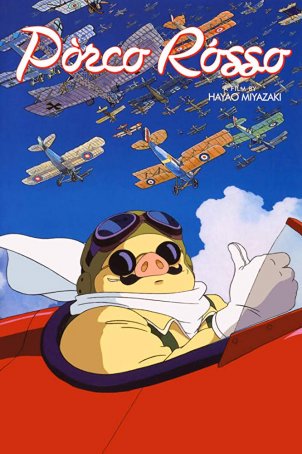 Although enjoyable in its own offbeat way, it's more for Miyazaki completists than mainstream audiences. For many years, Walt Disney and his army of crack ... To animators across the world, Hayao Miyazaki is a...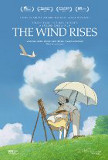 Hayao Miyazaki has long been viewed as the world's...