ReelViews for movies directed by 'James Wan'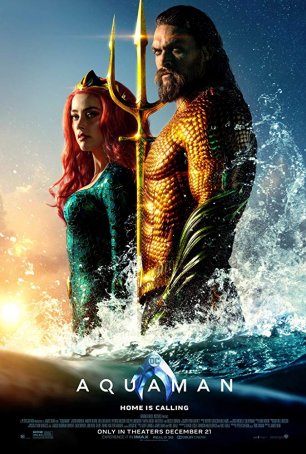 Devoid of complex plotting, comprehensive world-building, and narrative twists, "Aquaman" seems strangely out-of-step with where the genre is going.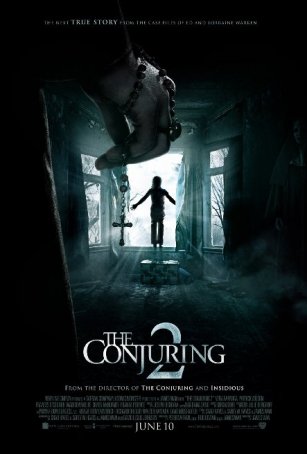 "The Conjuring 2" proves that, with a sufficient investment of time and energy, sequels don't have to be unsatisfying cash-grabs.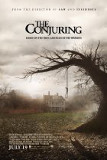 The Conjuring represents a member of an ... Death Sentence is Death Wish for the 2000s. ...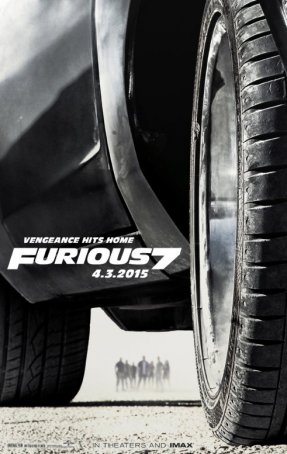 Paul Walker's death injects an element of poignancy to this fast-free installment.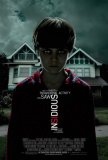 If there's a complaint to be made about Insidious...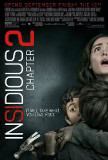 Insidious: Chapter 2 illustrates that, regardless ... Saw is for hard-gore horror aficionados only. To ...