ReelViews for movies directed by 'Joe Johnston'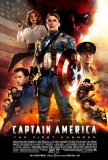 It's fair to say that superhero saturation has set... Disney's Hidalgo, about a late 19th century long ... Apparently, the producers of Jumanji wanted this ... Relatively speaking, Jurassic Park III is a ...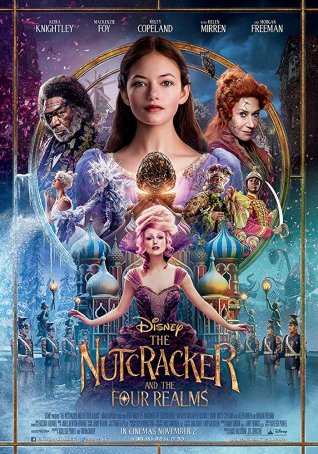 Targeted at prepubescent girls, the holiday-themed fantasy adventure drowns in CGI, underdeveloped characters, and a plot utterly devoid of energy and excitement. The Rocketeer is a superhero movie, but it's a ...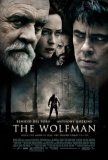 All of the great Universal horror movies from the ...