ReelViews for movies directed by 'Lasse Hallström' What happens when movie producers cross Three's ... Note to readers: this review contains spoilers. ...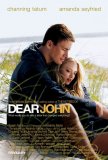 Dear John delivers pretty much what one would ... In the tradition of Shattered Glass and Catch Me ...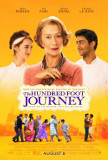 There's something gentle, charming, and old-...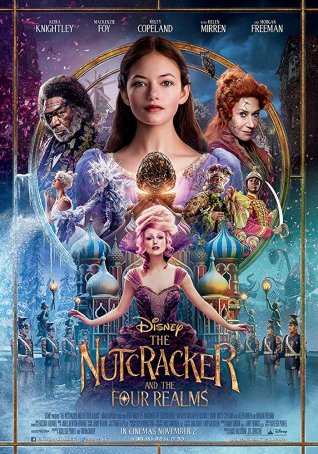 Targeted at prepubescent girls, the holiday-themed fantasy adventure drowns in CGI, underdeveloped characters, and a plot utterly devoid of energy and excitement.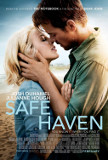 It's pointless criticizing a Nicholas Sparks movie...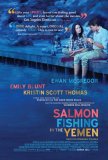 Arguably, the biggest hurdle to clear for Salmon ... Robert Redford on a horse roaming the wide-open ...