ReelViews for movies directed by 'Martin Scorsese' It's New York City in the 1870s, a society ruled ... Had Martin Scorsese made this film 25 years ago, ... After viewing Casino, you may never look at Las ...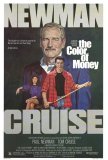 The Color of Money is a good movie, but perhaps ... The Departed is a perfect example of why remakes ...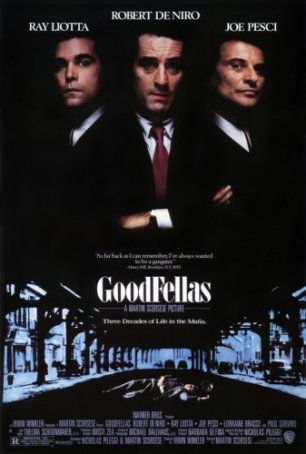 Almost every filmmaker in the history of cinema ...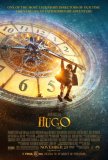 With Hugo, Martin Scorsese has accomplished what ...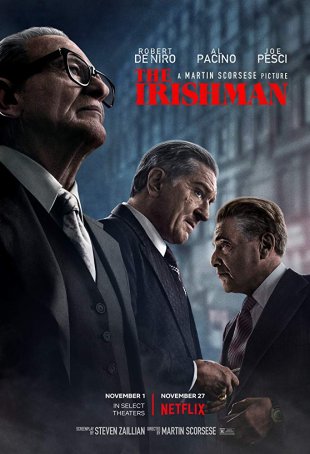 Whether seen on the big screen or a small one, "The Irishman" is among 2019's best motion pictures and should receive its share of Oscar attention in 2020.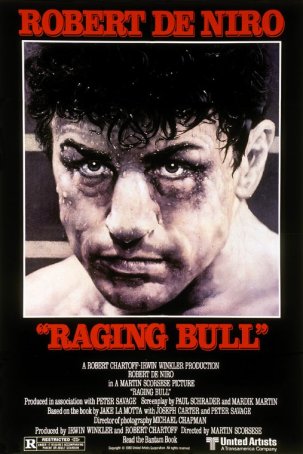 Some critics, including Siskel & Ebert, are on the...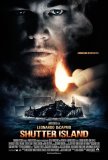 Spoiler Alert: Although every effort has been ...