ReelViews for movies directed by 'McG'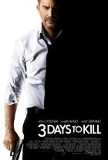 How did 3 Days to Kill, which doesn't have the ...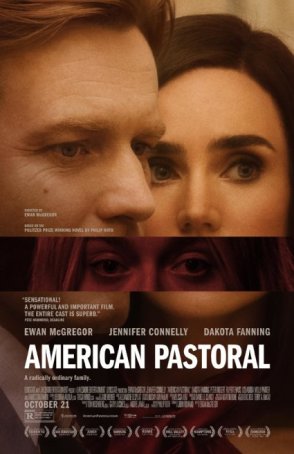 Another in a long line of movie adaptations of revered novels that lose something significant in their translation from page to screen. It would be unfair and inaccurate to refer to Bee ... The only James Bond story for which Albert ... When Charlie's Angels first hit the TV airwaves in... It's the romantic buried inside each of us that ...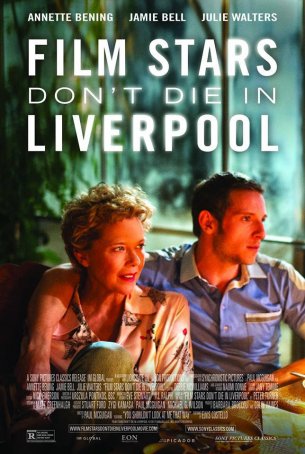 Despite some great acting, this is a largely unpleasant viewing experience and the downbeat tone isn't helped by a narrative that flits back and forth in time without rhyme or reason.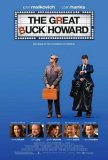 The Great Buck Howard offers John Malkovich an ...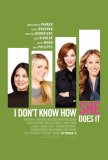 It's a challenge faced by every workaholic parent... Another year, another movie about Truman Capote. ...