ReelViews for movies directed by 'Richard Linklater' Bad News Bears may be the most entertaining remake...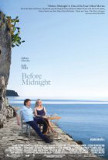 Richard Linklater's Before trilogy (Before Sunrise... Richard Linklater, the creator of Slackers and ... Forget Spider-Man's tussle with Doc Ock. Forget ...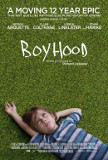 One thing becomes clear upon watching Boyhood: ...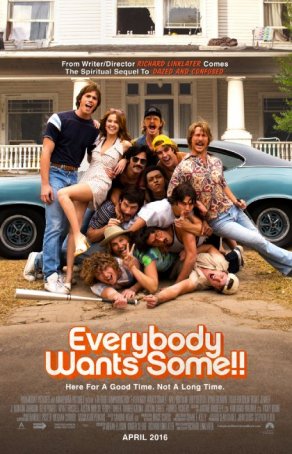 Offers a painless two hours for anyone who wants to reminisce about a fast-fading era without being forced to consider a strong storyline. The idea underlying Fast Food Nation is intriguing...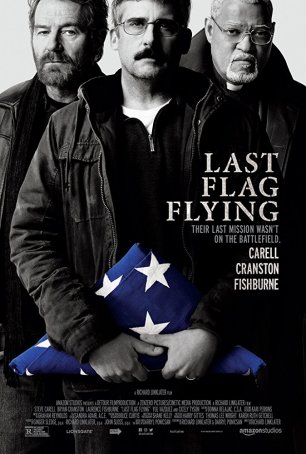 A thoughtful meditation about war and surviving in its aftermath.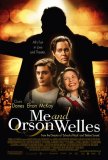 Me and Orson Welles is about the theater, or at ... If ever there was a movie more destined to become ...