Movies directed by Chad Stahelski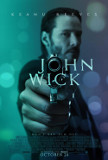 John Wick
John Wick is a rousing action thriller of the sort rarely encountered in theaters these days. The once popular genre, which was headlined by the likes of Stallone and Schwarzenegger during its heyday, has been a dying breed during the past two deca...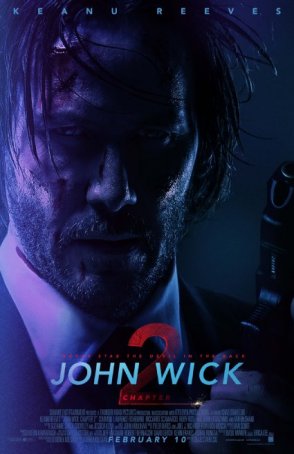 John Wick: Chapter Two
Much to the delight of those who enjoyed 2014's John Wick, the second installment of the series (which is intended to be a trilogy, assuming box office performance warrants its continuation) represents a seamless extension of the original film. All...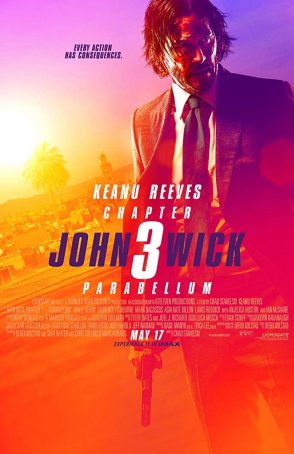 John Wick Chapter 3 - Parabellum
The John Wick series, now on cruise control for its third installment, has fallen into a trap. The filmmakers have become so intent on delivering "more of the same" that they have lost all sense of proportion. While hyper-violent, quasi-co...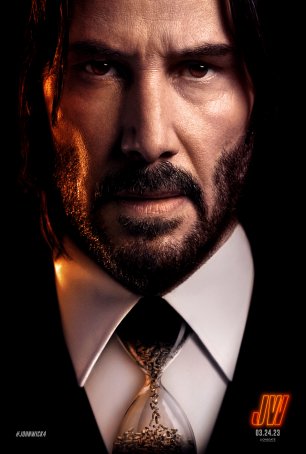 John Wick Chapter 4
John Wick has lost his mojo. The aspect of this franchise that made it compulsively watchable for the first two installments has degraded during the last two. John Wick has always been a comic book-style property (although Chapter 4 feels more lik...