Movies directed by Dan Gilroy
Nightcrawler
Nightcrawler is a dark and cynical movie for a nihilistic age. It's tense and at times uncomfortable, perhaps because the viewer recognizes that, although the story is fiction, there's a lot of truth in what it has to say about local news and the i...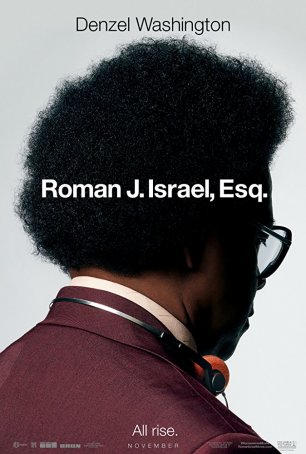 Roman J. Israel, Esq.
Denzel Washington is one of the great actors of his generation so how he got involved in this muddled film, with its grandiose dialogue and meandering narrative, is a real head-scratcher. Even more puzzling is why he agreed to use make-up and ...