Movies directed by David Bruckner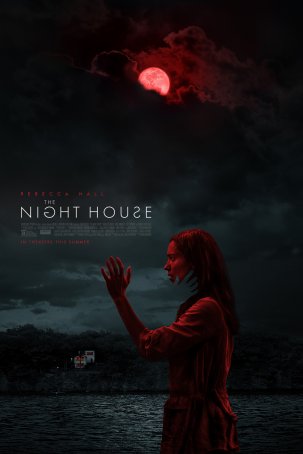 Night House, The
Dread – it's the lifeblood of any good horror movie/ghost story. Blood, gore, and a high body count are all nice accompaniments, but for a film in the genre to work, it has to fill the viewer with an almost suffocating sense of doom. When ...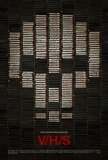 V/H/S
V/H/S is a low-budget effort that applies the first person/"found footage" approach to a horror anthology. Or, to put it another way, it's two hours of nausea-inducing shaky cam footage that fails to tell a coherent or engrossing central story. It'...
Run Time: 1:55
U.S. Release Date: 2012-10-05
MPAA Rating:
"R" (Violence, Profanity, Sexual Content, Nudity,Drugs)
Genre:
HORROR
Director:
Adam Wingard, David Bruckner, Ti West, Glenn McQuaid, Joe Swanberg, Radio Silence
Cast:
Calvin Reeder
,
Tyler Gillett
,
Matt Bettinelli-Olphin
, ... Signal, The
To say that The Signal has major tone problems is to understate the problem. While it's possible for a movie to function simultaneously as a horror movie and a parody of the genre, it's not the easiest trick to pull off and first-time feature dire...