Movies directed by Francis Lawrence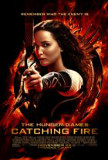 Hunger Games, The: Catching Fire
Have we reached a point where the term "young adult literature" has become pejorative? Have books like Twilight and its ilk promulgated a negative connotation? If Stephenie Meyer's scribblings represent an exhibition for the prosecution, perhaps Su... I Am Legend
I Am Legend, the third cinematic adaptation of Richard Matheson's novel, has been in development for a very long time. Originally slated to star Arnold Schwarzenegger and be directed by Ridley Scott, this movie has kicked around for so long that b...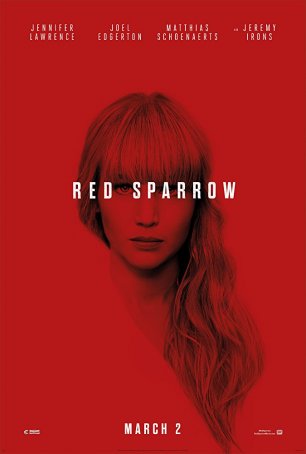 Red Sparrow
Red Sparrow is a deliciously perverse, unflinchingly violent thriller – a modern-day espionage tale that breaks with the tradition of making the spy business the purview of suave and debonair characters. With a story that argues that the Col...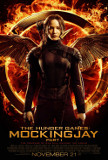 Hunger Games, The: Mockingjay - Part 1
Apologists will no doubt argue that bifurcating Suzanne Collins' final novel in The Hunger Games cycle, Mockingjay, is the right way to go. There's no doubt that stretching it over 4+ hours allows for a more complete adaptation, but movies are diff...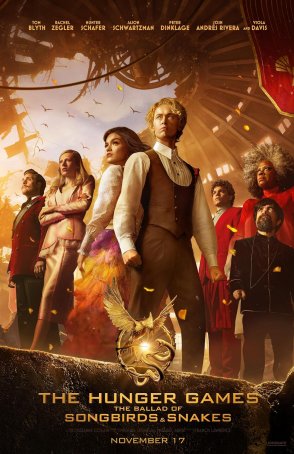 Hunger Games, The: The Ballad of Songbirds and Snakes
It has been eight years since director Francis Lawrence released Mockingjay Part 2, the second half of the bifurcated film that wrapped up Suzanne Collins' Hunger Games trilogy. Although the fourth movie in that series was the weakest entry, Law... Constantine
Rarely has the question "What the hell?" been more appropriate. An uneven amalgamation of the brilliant and the preposterous, Constantine left me by turns intrigued, confused, and wary. The recipe calls for some ingredients that are compelling, o...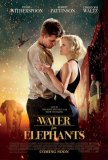 Water for Elephants
The primary draw for Water for Elephants is the pairing of Reese Witherspoon and Robert Pattinson (ignore the ten year age gap) in a love story based on the best-selling novel by Sara Gruen. Sadly, passion and romance are two ingredients missing fr...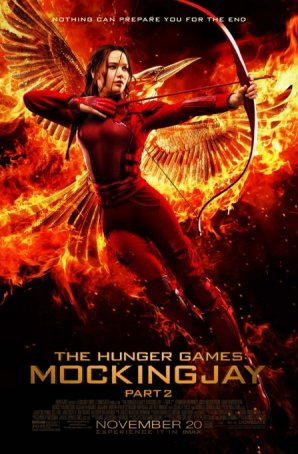 Hunger Games, The: Mockingjay Part 2
Another so-called YA (Young Adult) motion picture property has reached its cinematic conclusion. Billed as "the next big thing" 3 1/2 years ago with the release of the first Hunger Games movie, the series has lived up to its hype. The mov...