Movies directed by Frank Capra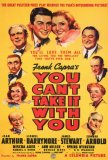 You Can't Take it with You
The term "Capra-corn" was coined for movies such as this one: feel-good endeavors that emphasize the better portions of human nature over the base, venal ones. With Capra, no matter how dark things got in the middle (and it's tough to get darker ...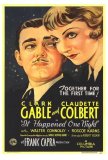 It Happened One Night
Frank Capra's It Happened One Night represents one of the great romantic comedy "templates." Although the film has officially been remade a handful of times (most not in English), its opposites-attract melding of screwball comedy and the road trip...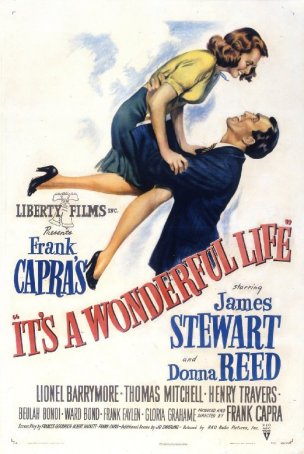 It's a Wonderful Life
Every year around Christmas, there are two stories guaranteed to show up somewhere, sometime on television: A Christmas Carol (of which there are several good versions) and It's a Wonderful Life (of which there is only one). After its copyrig...