Movies directed by Gavin Hood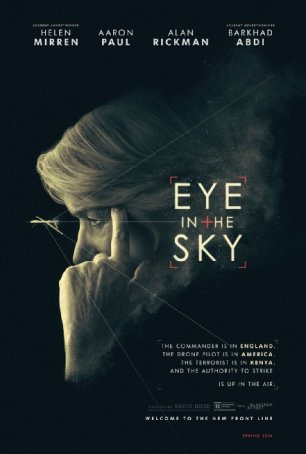 Eye in the Sky
Eye in the Sky provides a comprehensive cross-section of the logistics, procedures, and tolls associated with something that's now taken for granted in modern warfare: a drone attack. For the average citizen, this seems to be a relatively straightf...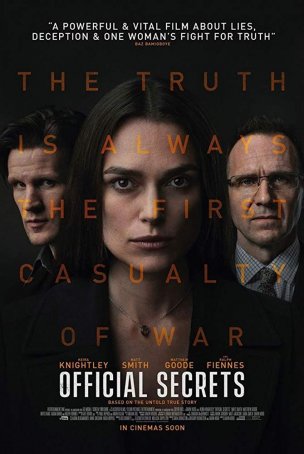 Official Secrets
Official Secrets disrobes a scandal that received scant coverage in the U.S. media when it occurred some 15 years ago. Although hampered somewhat by a fragmented and procedural structure, the film nevertheless makes a compelling argument that ... Tsotsi
When a director can take a reprehensible monster and, over the course of a scant 90 minutes, turn audience reaction from distaste to sympathy, that's the mark of an adept filmmaker. This occurs in Tsotsi, an emotionally honest tale of redemption t...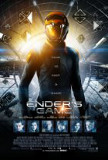 Ender's Game
Ender's Game, long a staple of science fiction readers, has had a strange, winding trip to the silver screen. For many years, Orson Scott Card refused to sell the rights to the book, wanting to maintain control over the final product. This iteratio...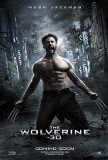 X-Men Origins: Wolverine
2008 was the year in which the comic book superhero came of age. Films like Iron Man and especially The Dark Knight illustrated what was possible when a motion picture dared to take its characters out of the comfortable box in which too many super... Rendition
Much as I might like to, I cannot heap praise upon director Gavin Hood's Rendition, a political thriller with aspirations of being so much more that it is. The film treads into the minefield of debate that exists surrounding the question of Constit...