Movies directed by John Crowley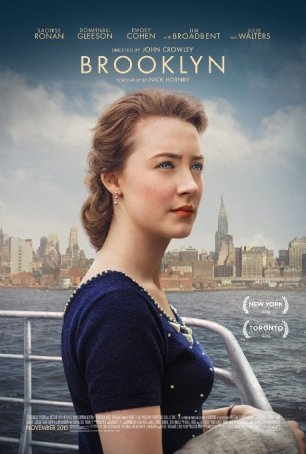 Brooklyn
Brooklyn is a beautifully crafted, deeply moving motion picture - a more personal story than is typically told in movies that transplant Europeans into the fertile soil of early 20th century America. Brooklyn explores the pain of leaving loved ones a...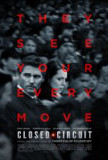 Closed Circuit
Labor Day weekend is arguably the worst time of the year for a U.S. movie release. Films set to open at the end of August/beginning of September are given up for dead by their distributor. This is typically for one of two reasons: the production is...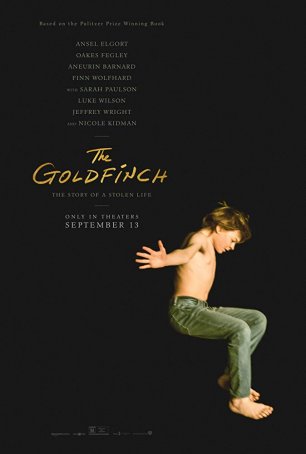 Goldfinch, The
If one was to judge The Goldfinch on the basis of John Crowley's motion picture adaptation, confusion would be understandable about why the novel is so beloved and acclaimed. Even given ideal circumstances, Donna Tartt's book, which relies...