Movies directed by John Huston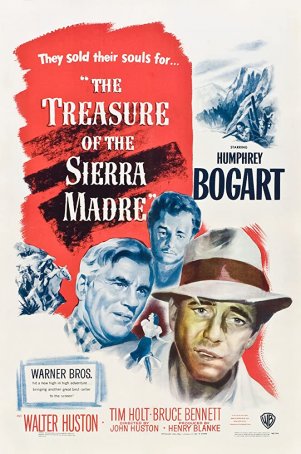 Treasure of the Sierra Madre, The
(Spoilers.)"The love of money is the root of all evil." So says the Bible. So also says B. Traven, the mysterious author whose novel The Treasure of the Sierra Madre became the source material for director John Huston's 1948 adaptation. ...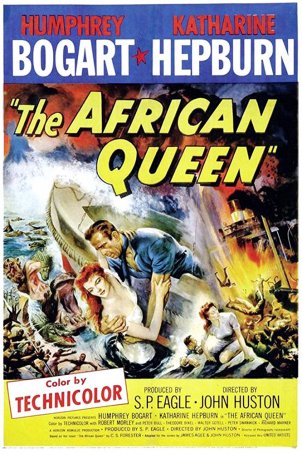 African Queen, The
Over the course of a 26 year career that encompassed more than 75 movies, Humphrey Bogart made only five color films. The first and most respected of those was 1951's The African Queen, the last of five pictures he made with his good friend,... Casino Royale
The only James Bond story for which Albert Broccoli never obtained the rights is Casino Royale. Those are held by Charles Feldman, who, following the success of Dr. No, From Russia with Love, and Goldfinger, decided that he wanted to make his ... Maltese Falcon, The
The Maltese Falcon is among the most important and influential movies to emerge from the Hollywood system - as significant in some ways as its contemporary, Citizen Kane. In addition to providing the cinema with a new kind of private investigator ...