Movies directed by Kasi Lemmons Eve's Bayou
The bayous of Louisiana are a strange and wonderful place -- a world unto their own, overflowing with a wealth of story and thematic possibilities. Whether it's the heated mystery of The Big Easy, the nonstop action of Hard Target, or the gory sca...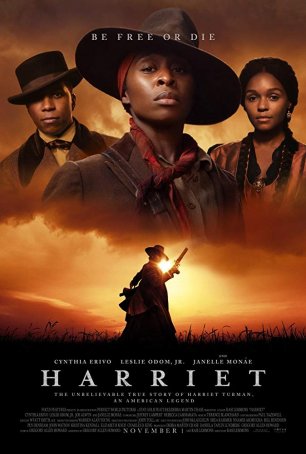 Harriet
Harriet Tubman's story as presented in Kasi Lemmons' new feature, Harriet, is inspirational and crowd-pleasing. One of the most heroic figures on the mid-19th century abolitionist movement and the best remembered conductor on the Undergrou...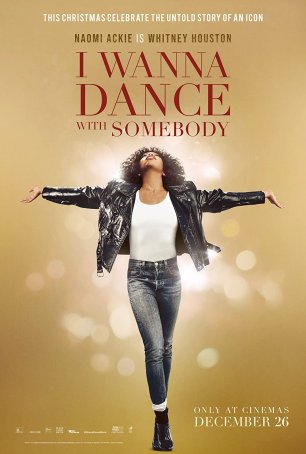 I Wanna Dance with Somebody
I Wanna Dance with Somebody (full title: Whitney Houston: I Wanna Dance with Somebody) is as generic a musical bio-pic as one is likely to find. A by-the-numbers, slightly fictionalized chronicle of the rise and fall of pop singer Whitney Houston (...