Movies directed by Ken Kwapis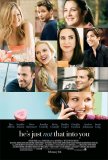 He's Just Not That Into You
He's Just Not That Into You seeks to mine the same vein of romantic comedy ore as Love, Actually - the multi-arc story in which characters cross each others' paths and interact in an attempt to show different facets of one emotion. Unfortunately, ... License to Wed
No matter how hard I try, I'm finding it difficult to write anything positive about License to Wed. This movie is bad from top to bottom, front to back, and start to finish. Many romantic comedies sacrifice humor in favor of romance; this one is... Sisterhood of the Traveling Pants, The
I am unquestionably not a member of the target demographic for Ken Kwapis' (He Said, She Said) The Sisterhood of the Traveling Pants, but that didn't prevent me from enjoying it. Although there's plenty of manipulation to be found in this motion p...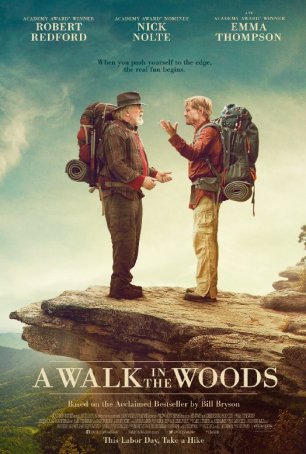 Walk in the Woods, A
A couple of old guys taking a walk on the Appalachian Trail - it doesn't sound like a winning motion picture formula and, as it turns out, it isn't. Like all road trip movies, the success (or lack thereof) of A Walk in the Woods relies heavil...