Movies directed by Sean Durkin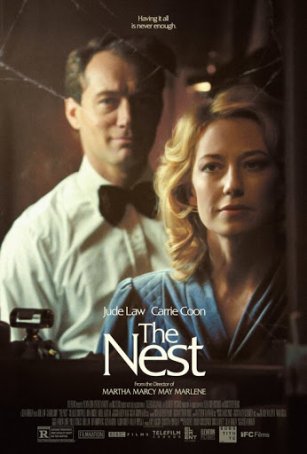 Nest, The
To call The Nest an unhappy movie would be to understate the matter. There's not a single cheerful, well-adjusted character in the production – not the venal, overreaching father, Rory O'Hara (Jude Law), or his wife, Allison (Carrie Coon...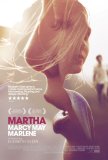 Martha Marcy May Marlene
Martha Marcy May Marlene is a quiet, non-judgmental character study that takes us into the mind and heart of a cult survivor. By flashing back and forth in time periods between the "present" and the "recent past," the film builds a picture of the t...