Movies directed by Simon Curtis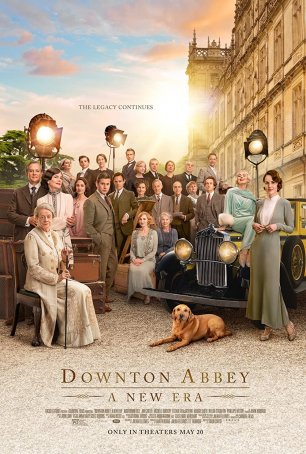 Downton Abbey: A New Era
The term "fan service" is often used in association with popular genre projects: Marvel films, Star Trek, Star Wars, and the like. The two Downton Abbey films (the first, released in 2019, and its sequel, A New Era) illustrate that even Ma...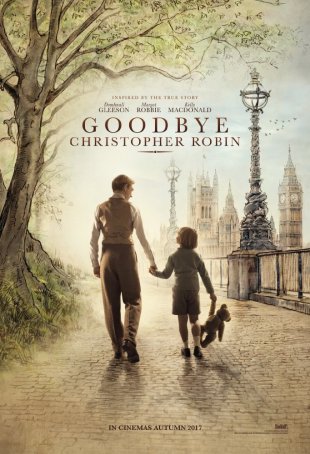 Goodbye Christopher Robin
When reading the Winnie the Pooh books as a child, I remember being amazed by the revelation that Christopher Robin was a "real" boy. That caused me to wonder whether all the animals were real, too. Goodbye Christopher Robin tells the sto...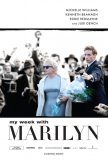 My Week with Marilyn
At first glance, My Week with Marilyn might seem like a salacious behind-the-scenes look at a mostly forgotten (yet high profile at the time) movie that had its share of off-camera drama. However, a closer examination of the film reveals an incompl...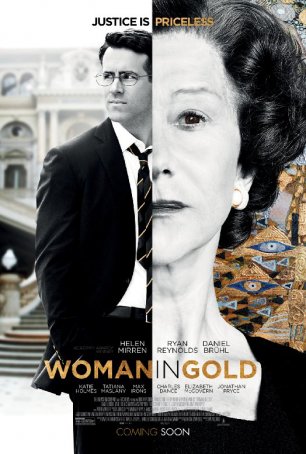 Woman in Gold
Hollywood loves stories about crusading lawyers. For as long as there have been movies, there have been courtroom dramas and, although attorneys may be regarded with skepticism in the real world, they are more often than not heroic on-screen. Althoug...