Movies directed by Stefano Sollima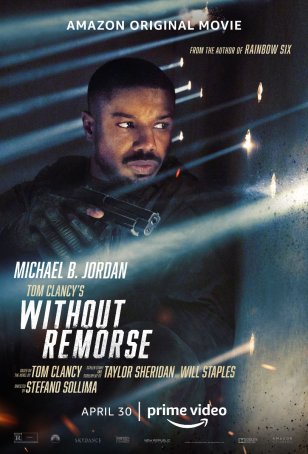 Without Remorse
Technically, the full title of Without Remorse is Tom Clancy's Without Remorse. However, any similarities between the film version (credited to Taylor Sheridan and Will Staples) and Clancy's novel are seemingly coincidental. This is a comp...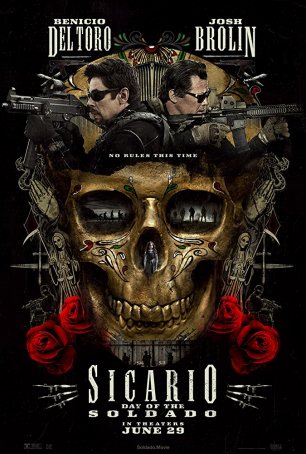 Sicario: Day of the Soldado
Sicario: Day of the Soldado joins Deadpool 2 and Incredibles 2 as summer 2018 sequels that, despite not being on quite the same levels as their predecessors, provide reasons to make trips to theaters. Although not a direct continuation of the ...