Movies directed by Todd Phillips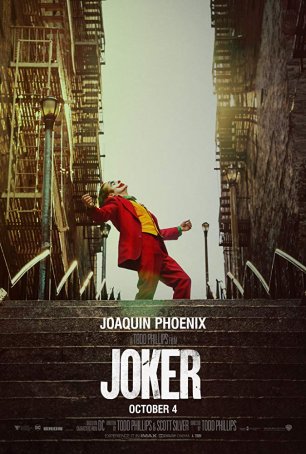 Joker
In the Batman universe, there are two kinds of darkness: the surface-deep emptiness of the Zack Snyder approach and Christopher Nolan's baked-into-the-DNA aesthetic. For the stand-alone Joker, which is said to be neither prequel nor the star...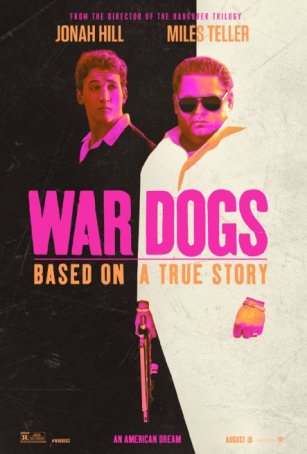 War Dogs
The problem with War Dogs isn't the dark humor nor is it the cynically accurate deconstruction of military procurement and corruption. The lack of dynamism and depth in the characters is what hamstrings this production. There's little dou...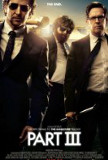 Hangover Part III, The
The Hangover Part III is an obvious example of how wrong things can go when the almighty dollar is allowed to rule what comes out of Hollywood. When the first Hangover stunned analysts by becoming not just successful but a massive hit, director Tod...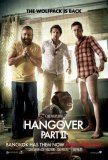 Hangover Part II, The
When Yogi Berra said "It's déjà vu all over again," maybe he said it best. Then again, perhaps it was John McClane: "How can the same shit happen to the same guy twice?" While neither was specifically referring to The Hangover Part II, Todd Phi...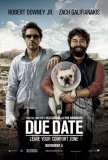 Due Date
Reuniting director Todd Phillips with the actor whose name no one can pronounce (the inimitable Zach Galifianakis) would seem to represent an excellent cornerstone for another laugh-till-you-drop comedy. Add Robert Downey Jr., possibly the best Am...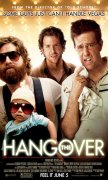 Hangover, The
The Hangover begins and ends conventionally but, in between, it's not afraid to go off the rails. Unlike most so-called "comedies," this one can claim the virtue of being reasonably funny. It never tries too hard, the actors have a good sense of ... Old School
Old School is exactly what director Todd Phillips intends for it to be: low-brow, moronic to a fault, and occasionally side-splittingly funny. I laughed aloud seven or eight times during this film, and smiled or chuckled on a few additional occas... School for Scoundels
School for Scoundrels feels like a wasted opportunity. This is a case of a motion picture failing to unlock the promise of a ripe potential. As black comedies go, this one is too tepid to hit any mark by which a movie is deemed successful. The d... Starsky & Hutch
The mining of old television shows continues, and, while one wouldn't expect much from a movie version of the vintage late-1970s TV cop series, Starsky and Hutch, this is one time when the filmmakers have uncovered some surprisingly rich ore. The ... Road Trip
In the 1980s, Porky's spawned an era of teen sex comedies that took most of the decade to die out. Last year, American Pie re-invented the genre, albeit with more wit, moxie, and forthrightness than anything in the '80s ever showed. Todd Phillips...