ReelViews for 'Action/Adventure' movies I suppose there's some entertainment value to be ... Whatever else 300 may be, it is destined to become...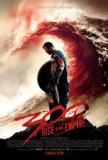 300: Rise of an Empire is one of those unnecessary...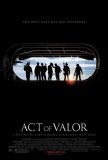 Watching a movie like Act of Valor, it becomes ...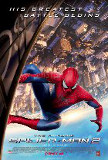 It takes something lackluster like The Amazing ...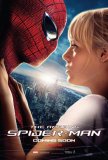 Where to go with Spider-Man? That's the billion ...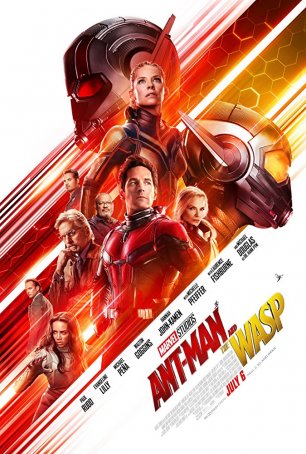 Plodding, repetitive, replete with technobabble nonsense and lifeless action, this is easily the worst-written of any of the 20 to-date MCU offerings.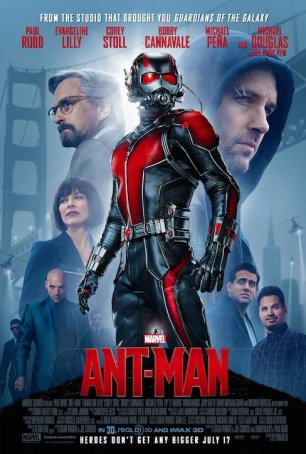 This is an appetizer and like most meager fare, it doesn't satisfy. With Apocalypto, Mel Gibson has proven it's ...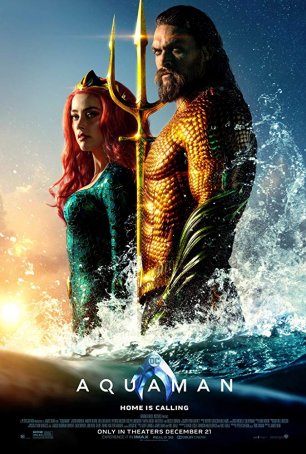 Devoid of complex plotting, comprehensive world-building, and narrative twists, "Aquaman" seems strangely out-of-step with where the genre is going.