ReelViews for 'Comedy/Adventure' movies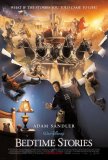 For Adam Sandler, who has lived most of his on-... Catch Me if You Can is the closest director Steven...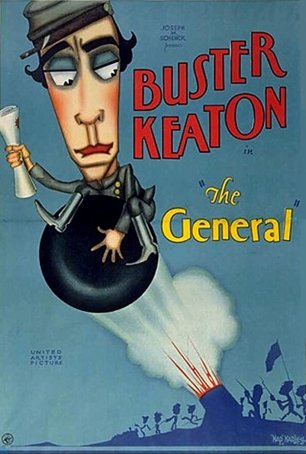 For Buster Keaton, few would argue against "The General" as the ideal "staring point." Its accessibility remains crucial to its status as a classic no film-lover should bypass.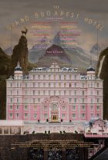 From The Royal Tenenbaums to Fantastic Mr. Fox, ...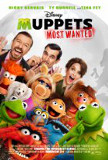 Since The Muppets first arrived in our homes ... Courage Under Fire was the first American movie ...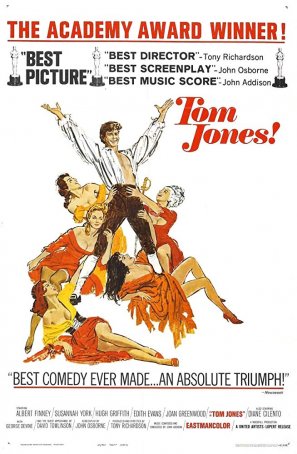 Has retained the ability to make viewers laugh at the screwball antics of its characters and remains a breezy, enjoyable romp.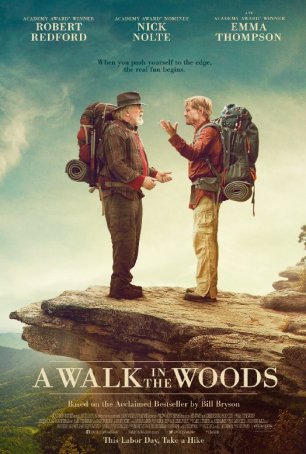 "A Walk in the Woods" is pleasant but inconsequential, a passing diversion rather than a worthy cinematic destination.