ReelViews for 'Comedy/Drama' movies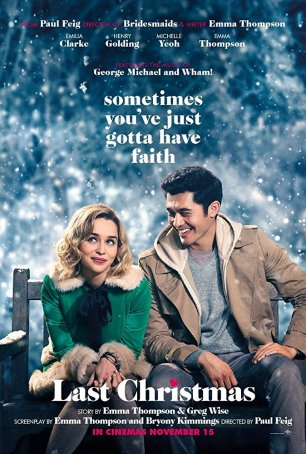 If it doesn't find its niche in theaters, it will certainly surface again in the home video market and become a favorite for Christmases to come.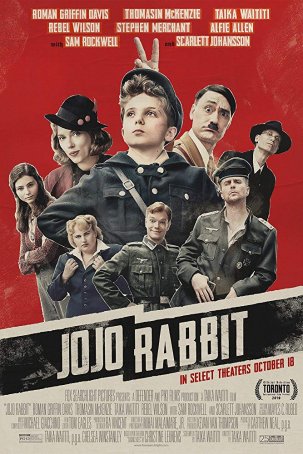 Falls afoul of tonal inconsistencies which can be especially detrimental in a story with its roots so deeply embedded in an abhorrent historical episode.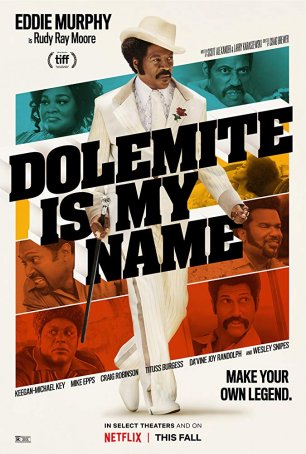 A solid re-examination of a bygone era and genre with a strong performance of a character worthy of biopic treatment.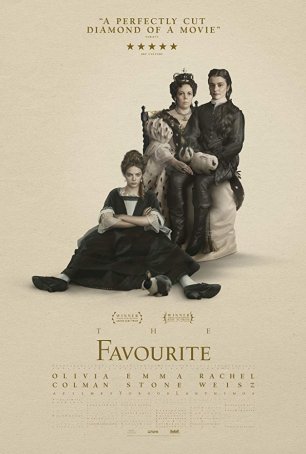 It may peter out on the way to an anticlimactic conclusion but it's fun while it lasts and the three peerless female leads deserve recognition.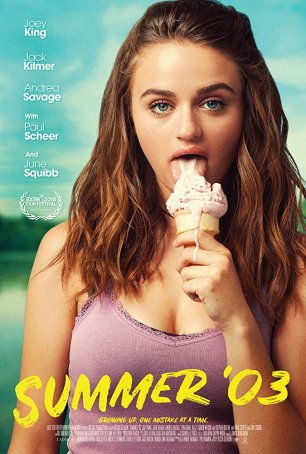 A coming-of-age story characterized by comedy-infused drama and a decidedly female point-of-view.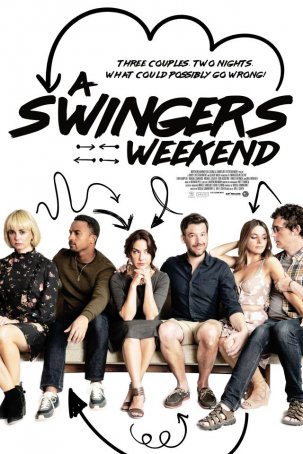 This superficial and lightweight approach might make for adequate TV viewing but it functions more as a clumsy tease than a satisfying motion picture.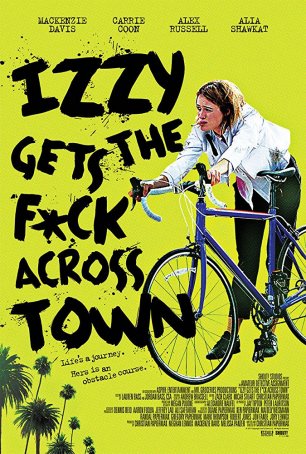 Despite a committed performance from Mackenzie Davis, the film corkscrews into a death spiral of trite dialogue meant to obfuscate the lack of a meaningful narrative.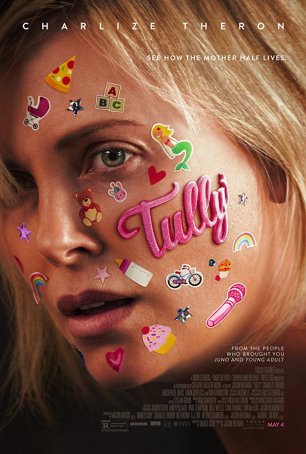 More often than not, "Tully" comes across as a group of relatable characters marooned in a story with nowhere to go.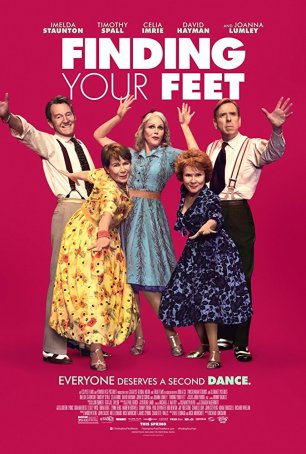 The cast is top-notch and the characters are sufficiently likable but the movie's vanilla narrative repeatedly offers unsurprising plot points.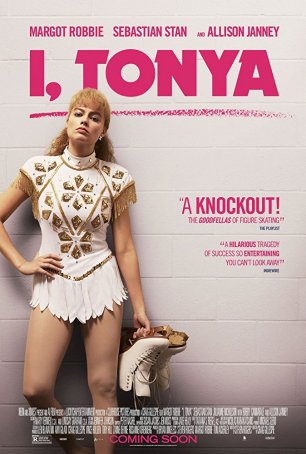 Although the surface tone is breezy and cheeky, there's a lot going on beneath the facade.