ReelViews for 'Drama/Thriller' movies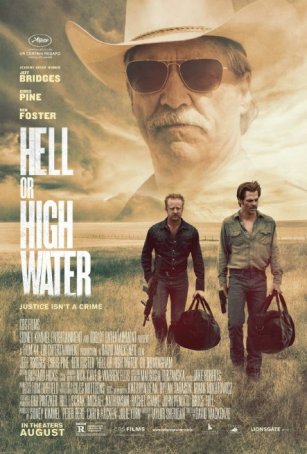 It's hard to argue with director David Mackenzie's approach because what he achieves is damn near perfect for this material.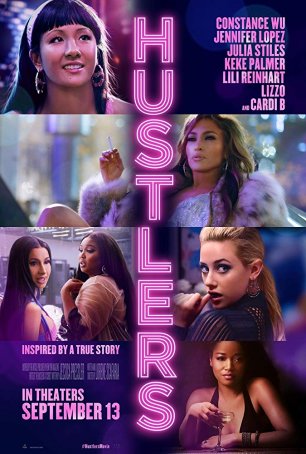 There's something delicious about the way "Hustlers" delivers on its promise of glitz, sex, and raunchiness while delving far enough beneath the surface to subvert the genre.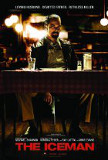 The Iceman offers a chronological view into the ...
"Et tu, Brute?"The Ides of March illustrates the ...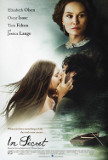 In Secret, an adaptation of Emile Zola's Therese... In the Company of Men is one of those rarest of ...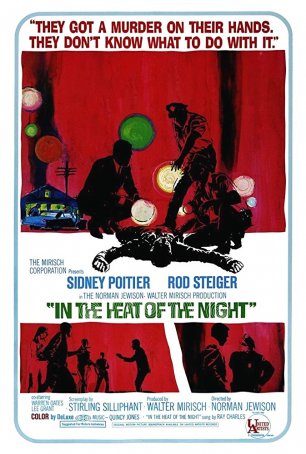 The honesty with which Jewison and his cast address issues of race and bigotry gives the movie more power than the underlying crime story would suggest.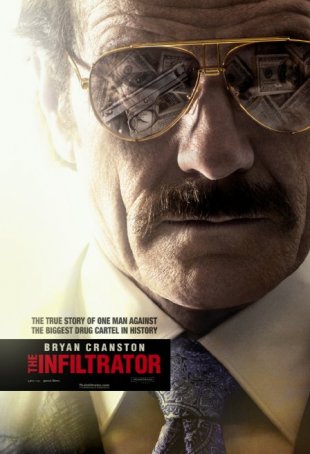 Made for those who prize acting, slow-burn suspense, and narrative over the usual loud, empty summertime fare. Innocent Voices tells a very personal story ... Jindabyne, an adaptation of Raymond Carver's short...