ReelViews for 'HORROR' movies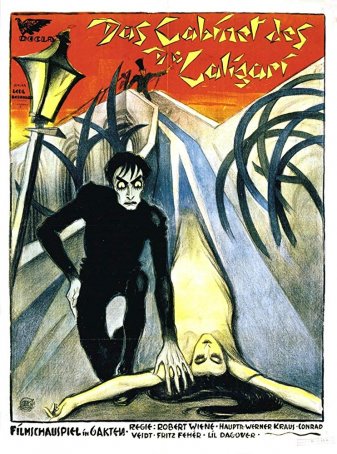 The film's imaginative approach offers an opportunity to explore the early roots of styles that were to become mainstream in Hollywood in the years and decades to follow.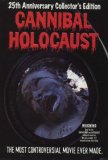 There are times when the reputation of a film ... When it comes to movies, I am not a crusader. ...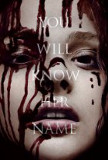 Welcome to "Spoilerville."Brian De Palma's 1976 ... If Meet the Feebles wasn't your cup of tea, Night ...
Chernobyl Diaries is afflicted with a fatal flaw ...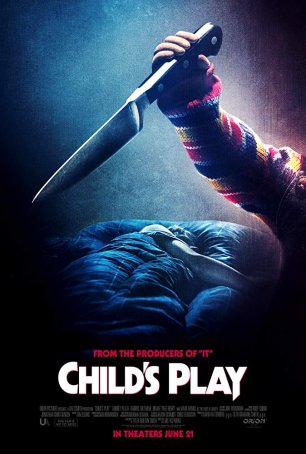 This remake is not only worse than the first film, but worse to the point of unwatchability.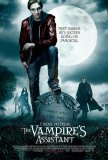 Is it too much to ask that a narrative film have a...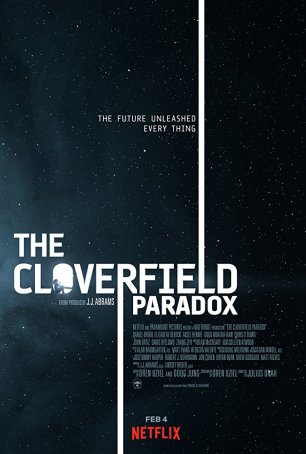 A kluge of bad science and worse science fiction clichés, it tries to be atmospheric and scary but succeeds only at being frustrating and tedious.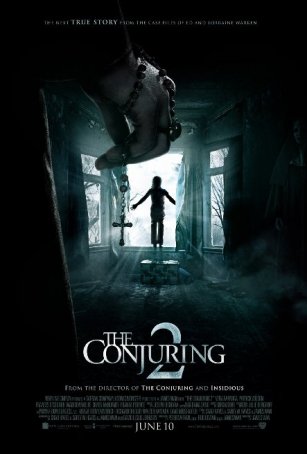 "The Conjuring 2" proves that, with a sufficient investment of time and energy, sequels don't have to be unsatisfying cash-grabs.