ReelViews for 'Horror/Thriller' movies Another week, another disappointing summer sequel...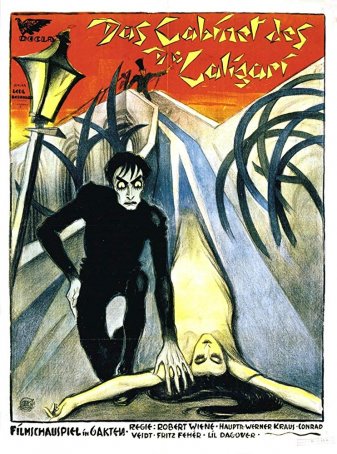 The film's imaginative approach offers an opportunity to explore the early roots of styles that were to become mainstream in Hollywood in the years and decades to follow.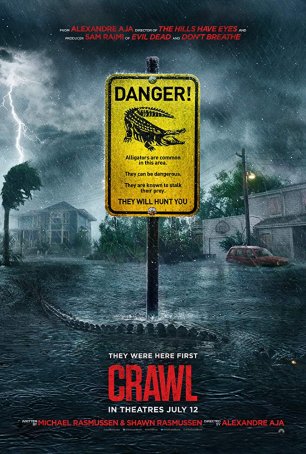 An old-fashioned B-grade monster movie made with 2019 technology.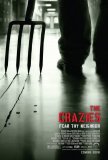 The Crazies, which is based on the 1973 George A. ...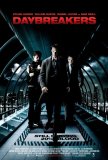 Daybreakers argues there still may be some new ...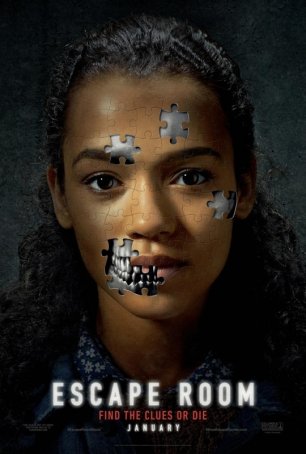 During the final half hour, everything compelling about this low-budget thriller collapses in a miasma of idiocy.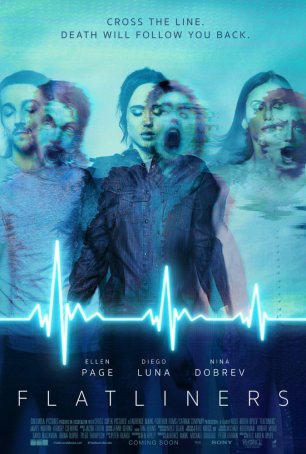 A mediocre remake of a mediocre original – not exactly must-see cinema. "Flatliners" is dead on arrival.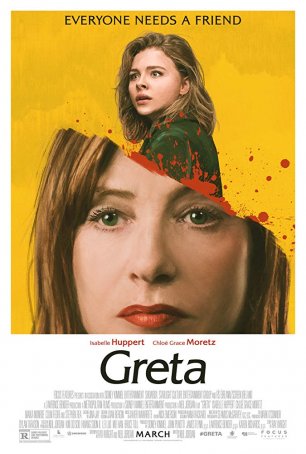 Little more than a B-movie with strong production values and an eclectic cast, this is far from Jordan at his best. 1986's The Hitcher is not representative of a ...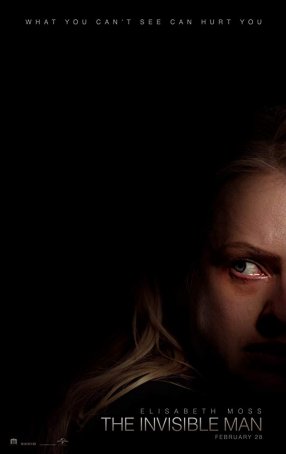 During the movie's second half, the narrative begins to rely too much on horror/thriller conventions. All the really good stuff happens before the 75-minute mark.