ReelViews for 'MYSTERY' movies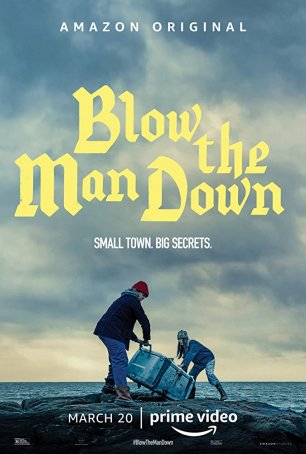 Relies on old-fashioned movie elements like atmosphere, character development, and narrative arc without needing crutches like fast editing, frenetic action sequences, and visual clutter.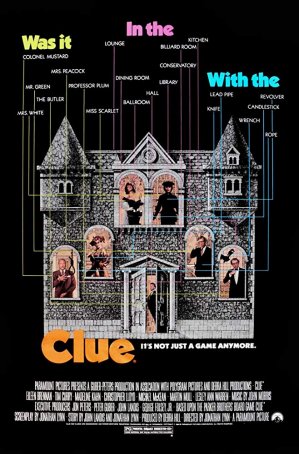 Far better to play the game than watch someone else's vision of it unfold on screen.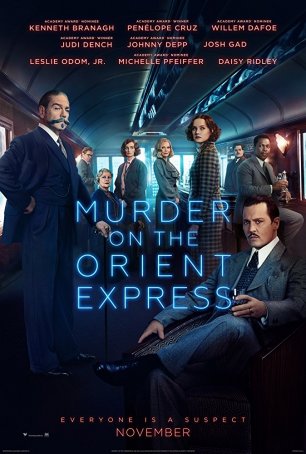 Branagh's workmanlike interpretation will be met with different reactions from those who are familiar with the ending and those who aren't.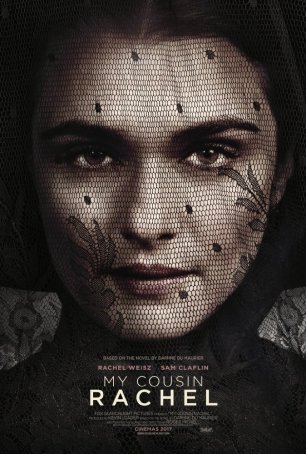 A study in perception and perspective, a story that features a firm resolution while leaving its most compelling questions unanswered. Nancy Drew is an effective translation of the ...