ReelViews for 'ROMANCE/DRAMA' movies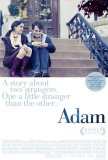 Under the best of circumstances, a relationship ... All the Real Girls is an anti-Hollywood romance; a... As Good as It Gets is a perfect Christmas release... When MGM elected not to screen Autumn In New York ... "Belle Epoque is the story of Paradise: too good ...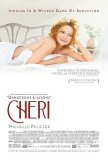 Watching Cheri, I felt like someone had turned ...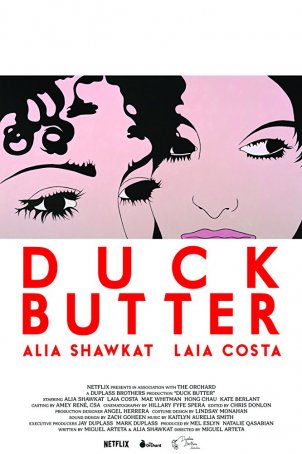 Acting and chemistry aren't enough and the material isn't strong enough to captivate for the full 90 minutes the way it does during the first 30.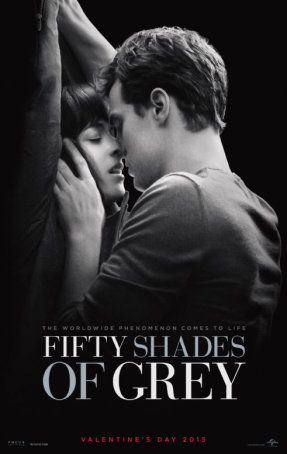 Who would have imagined that a movie about sex ... Every time I think Hollywood has slipped beyond ...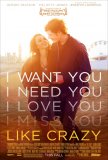 Like Crazy is a love story, but not one of those ...