ReelViews for 'Romance/Comedy' movies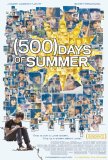 (500) Days of Summer is a romantic comedy for ... Never has the teen movie genre been more active ... There's something irresistible about a displaced ... 50 First Dates offers viewers a kinder, gentler ...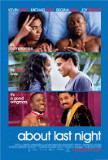 About Last Night, a remake of the 1986 Edward ... Usually, the problem with romantic comedies is ... It's hard to believe that The American President ...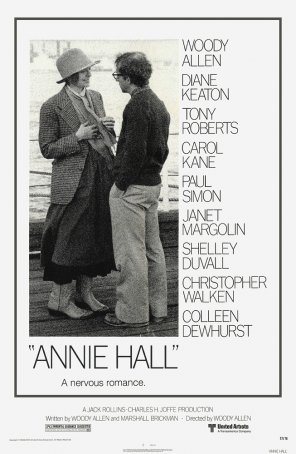 It remains funny (at times uproarious), romantic, honest, and touching – all the kinds of things one wants from a smart rom-com that refuses to be guided by the genre's tropes.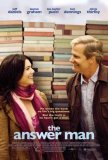 The Answer Man is one of those modestly diverting ...
Film critics love titles that imply something ...