ReelViews for 'SCIENCE FICTION/THRILLER' movies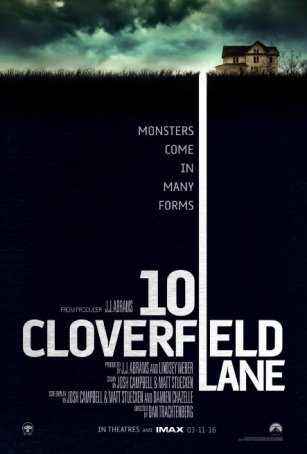 Take away the anti-climactic final act and this is an effective white-knuckle psychological thriller.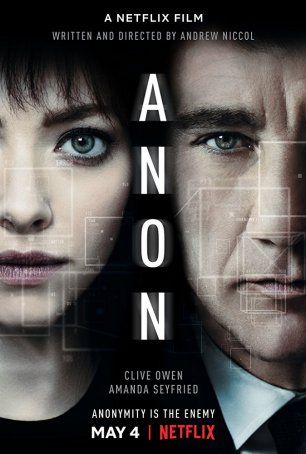 A standard-order noir murder mystery with a confused last act, "Anon" is more notable for how it sees the future than what it sees going on there.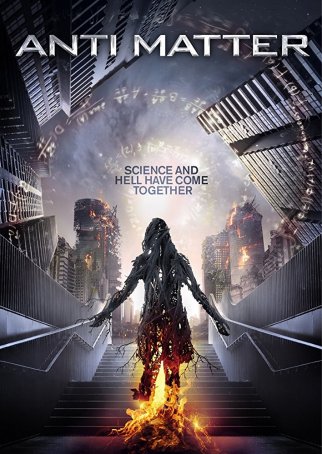 "Anti Matter" is the existential successor to 2015's "Ex Machina" - low-budget sci-fi in which ideas trump effects.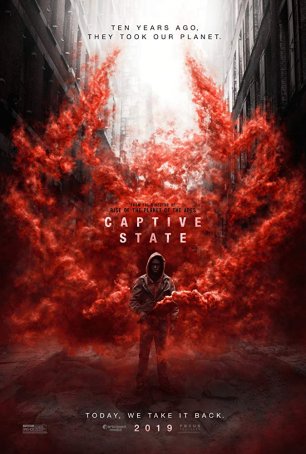 A weird cross between "District 9" and "The Battle of Algiers" that doesn't do either of those apparent inspirations justice.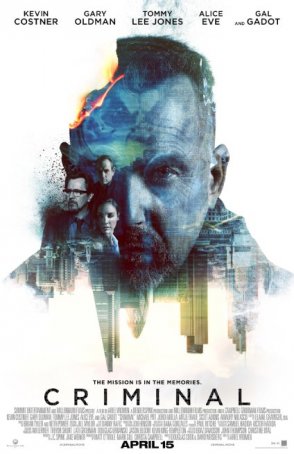 As a race-against-time, Jason Bourne-inspired adrenaline cocktail, "Criminal" offers a couple of hours of popcorn-munching entertainment.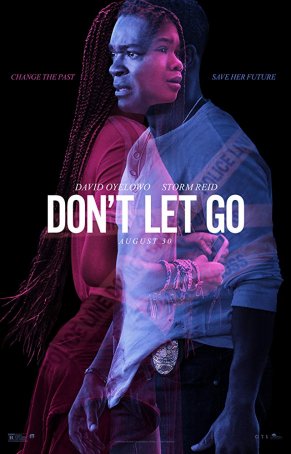 Writer/director Jacob Estes has come to the project with a clever concept but his execution is weak, contradictory, and confusing.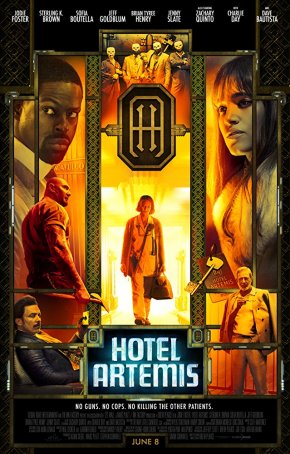 With its flashy action sequences and Tarantino-wannabe vibe, the movie tries hard to be hip and edgy but ends up simply being uneven.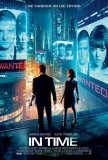 Andrew Niccol is fascinated by the impact of ...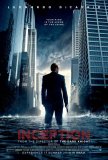 Undoubtedly, some reviews are going to describe ...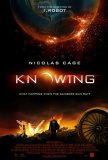 Knowing is a classic case of a movie that is ...