ReelViews for 'Science Fiction/Action' movies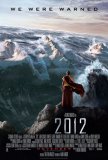 If, as is believed in certain fringe circles, the ...
Alien Vs. Predator is a gimmick - an all-too-...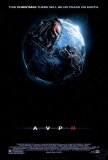 Ho, ho, ho - the joke's on anyone who pays to see ...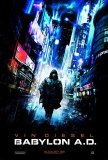 Babylon A.D. has the look and feel of a skeleton: ...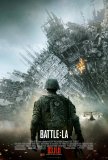 Perhaps it's a backhanded compliment to ...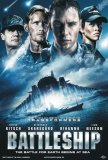 Let me start this review off on a positive note. ...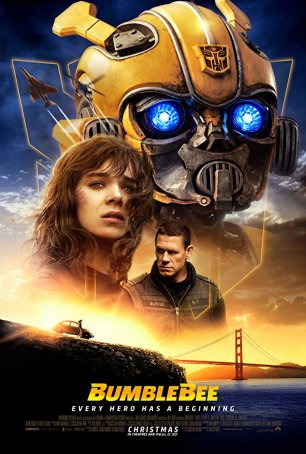 A well-paced science fiction action thriller with elements of drama, whimsy, and a strong inter-species buddy movie element. (Insert appropriate remarks about how Doom is the ... Take Mad Max, add elements of Escape from New York...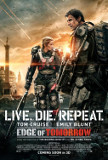 As improbable a concoction as it might seem, Edge ...