ReelViews for 'Science Fiction/Horror' movies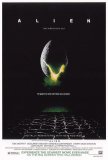 When Alien was first released during the summer ...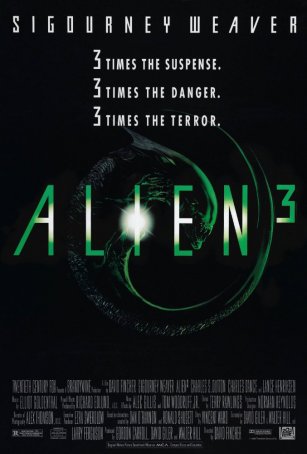 Calling the next sequel "Resurrection" was appropriate because "Alien 3" killed the series and left it dead and stinking in the cold vacuum of space.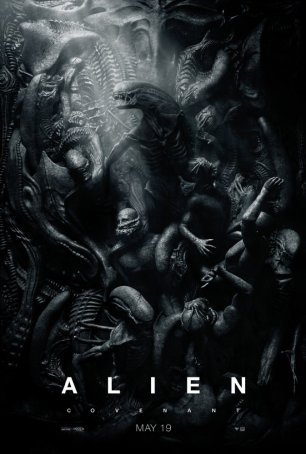 "Alien: Covenant" has enough of what made Alien great to deliver two hours of big-budget sci-fi/horror entertainment.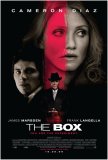 Feelings of déjà vu while watching The Box are ...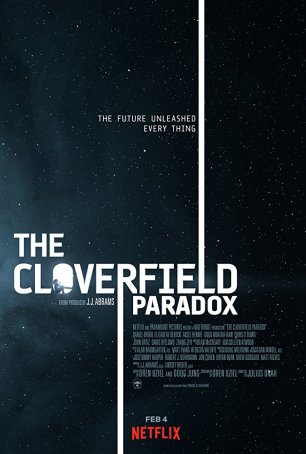 A kluge of bad science and worse science fiction clichés, it tries to be atmospheric and scary but succeeds only at being frustrating and tedious.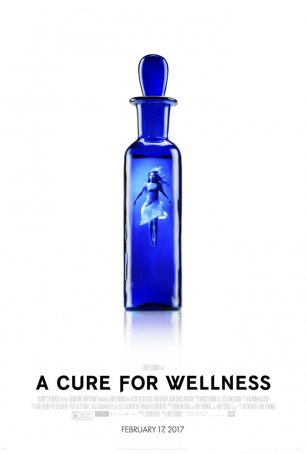 Its greater ambitions don't make it a better movie - just a longer and more pretentious one.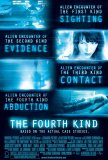 Science fiction has always been fascinated by the...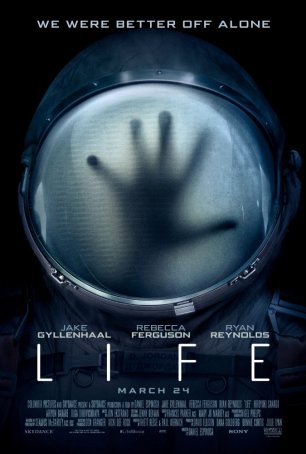 Anyone who's up for something ominous and unsettling could do worse than to choose "Life".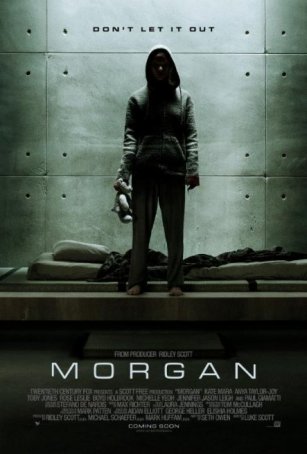 An attempt to wed philosophical science fiction concepts with bloody horror - a dubious endeavor that somehow works.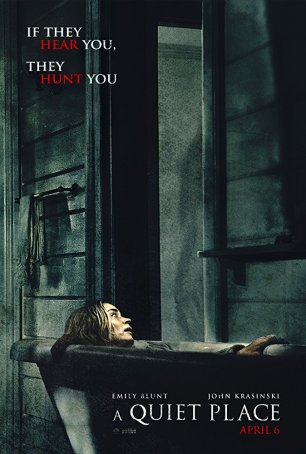 A superb exercise in understated terror that puts to shame "horror" films that rely on jump scares and cheap theatrics.