ReelViews for 'THRILLER/COMEDY' movies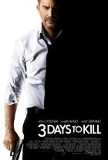 How did 3 Days to Kill, which doesn't have the ...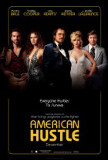 By cannibalizing the casts of his previous two ...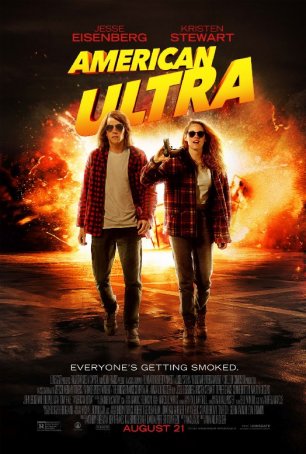 The movie is replete with bloody encounters, sly asides, and one-liners, but the tone is awkward and uneven.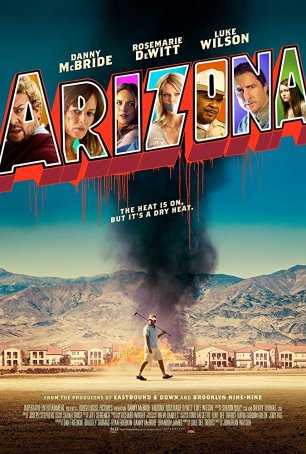 A tonal mess and its inconsistencies make it a frustrating viewing experience.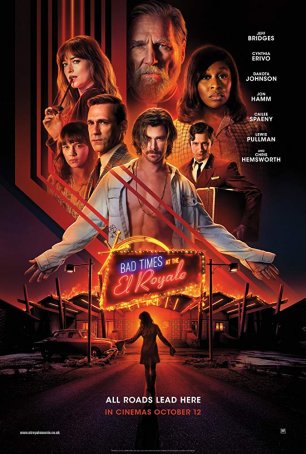 Has problems beyond its inability to stick the ending but that's the one that ultimately sinks it. Be Cool, the belated sequel to 1995's Get Shorty, ...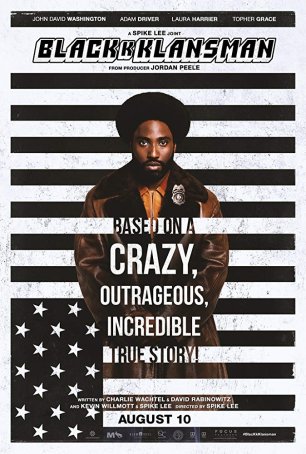 An opportunity to re-examine '70s attitudes through the lens of '10s perceptions, "BlacKkKlansman" is equally entertaining and disturbing.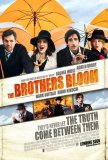 The Brothers Bloom is a victim of timing. ...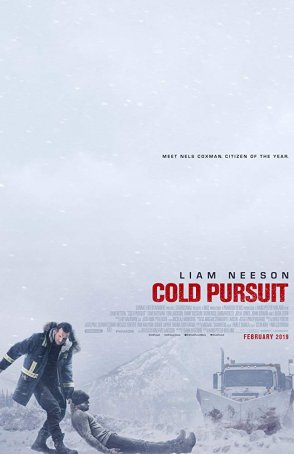 The gallows humor is pervasive, giving the production, which sometimes crosses over a line into outright parody, a quirky tone.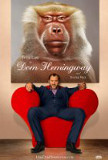 Dom Hemingway opens with Jude Law giving a bravura...