ReelViews for 'Thriller/Drama' movies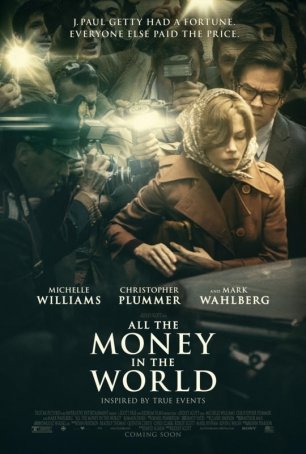 It's a serviceable thriller at best although Christopher Plummer's late-to-the-party performance is worthy of praise.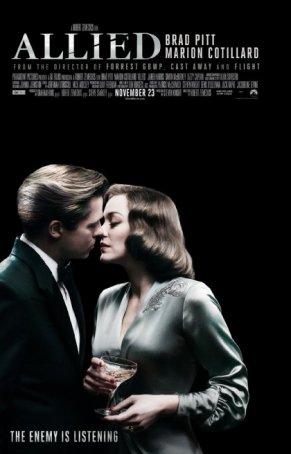 "Allied" probably isn't prestigious enough to attract much Oscar buzz but it's too good to be tossed into theaters without a publicity push. American Gangster is compelling in the same way ...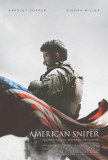 American Sniper lifts director Clint Eastwood out ...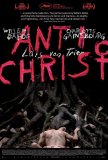 Antichrist is a classic case of the Emperor's New ... In America, we love our gangsters. Even today, ... The usual function of the "revenge flick" is to ...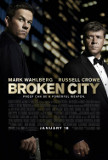 Broken City? More appropriately, Broken Movie....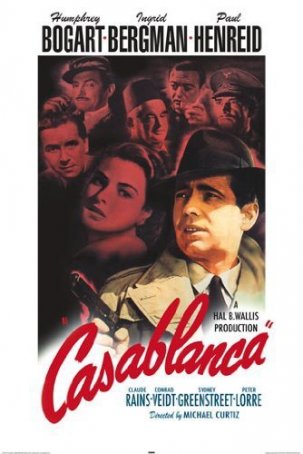 It's probably no stretch to say that Casablanca, ...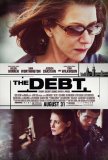 Watching The Debt, I was reminded of how ...