ReelViews for 'Thriller' movies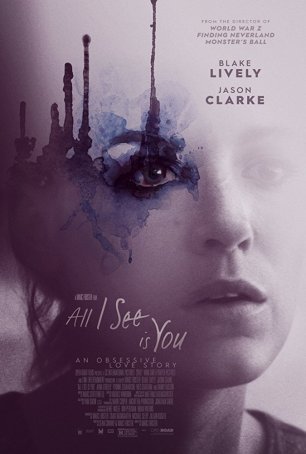 Despite an interesting premise, it fails to deliver much beyond a gradual descent into disinterest and watch-checking.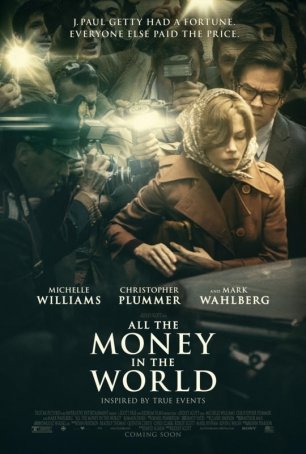 It's a serviceable thriller at best although Christopher Plummer's late-to-the-party performance is worthy of praise.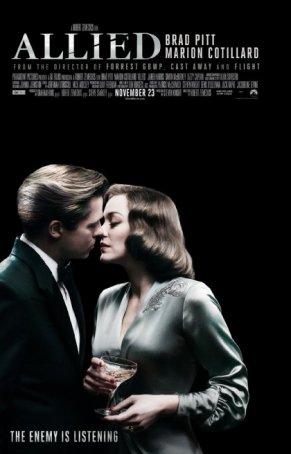 "Allied" probably isn't prestigious enough to attract much Oscar buzz but it's too good to be tossed into theaters without a publicity push. Here's one important rule about film criticism and...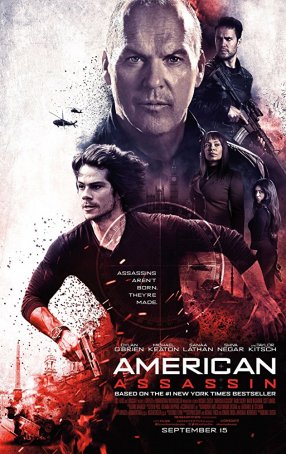 "American Assassin" is as generic an espionage thriller as you're likely to find. It opens with images of a late-night poker game: ... American Gangster is compelling in the same way ...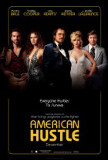 By cannibalizing the casts of his previous two ...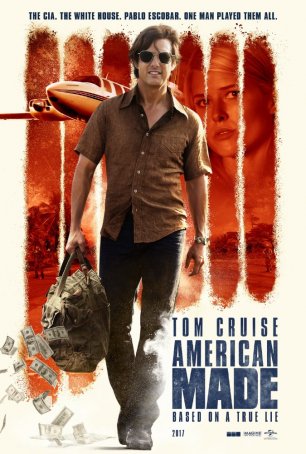 "American Made" is breezy and fun and makes its points without subjecting the viewer to a browbeating. Sight unseen (except by attendees at the 2000 ...