ReelViews for 'Thriller' movies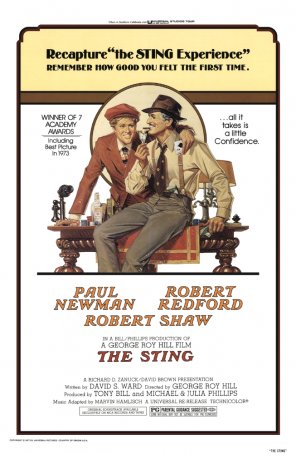 One of the most popular, widely-loved films to win Best Picture in the last half-century and an example of grand entertainment.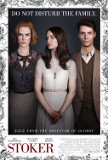 Stoker is deliciously demented, and that's a good ...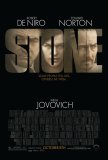 The problem with Stone, at least insofar as there ...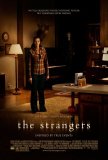 We tend to think of our homes as places of safety ...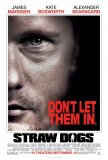 Sam Peckinpah's 1971 adaptation of Gordon Williams... Street Kings has the look and feel of an '80s cop ...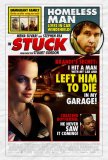 Stuck, like many in the thriller/comedy genre, has...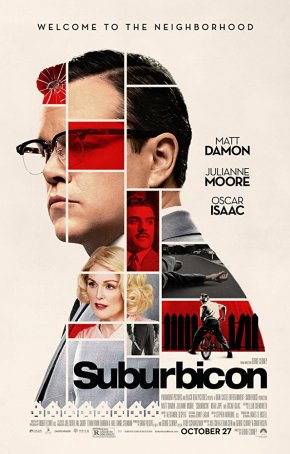 A tonal disaster – an awkward and ineffective attempt to blend dark comedy with social commentary.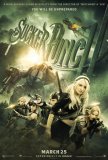 "It is a tale told by an idiot, full of sound and ...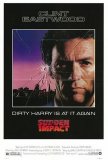 Before 1971, Clint Eastwood was known primarily ...