ReelViews for 'WAR/DRAMA' movies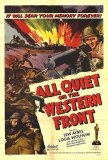 All Quiet on the Western Front is the definitive ... Since its 1979 release, Apocalypse Now has been ...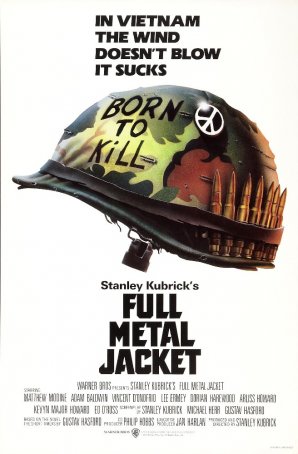 After 20 years, its depictions of war and how men are molded by war have lost none of their power.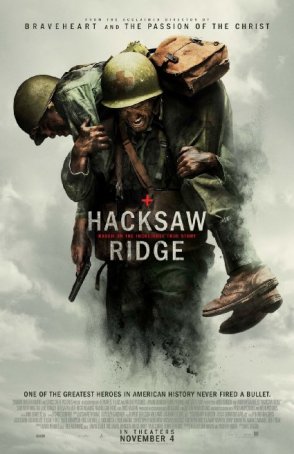 Embraces many of the clichés of the war movie but, instead of laying them out in a rote fashion, the film synthesizes them into a visceral, ultimately inspirational result. December 1914. World War I is not even five ...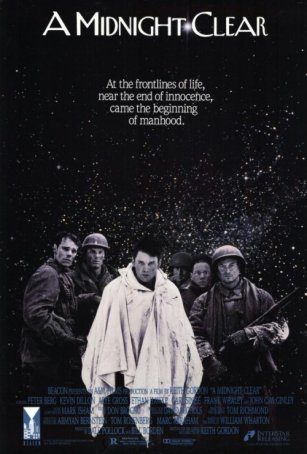 Powerful without being overbearing, emphasizing the nonsensical aspects of war without dragging the viewer into the trenches and burying him/her in mud.