Movies in the Adventure genre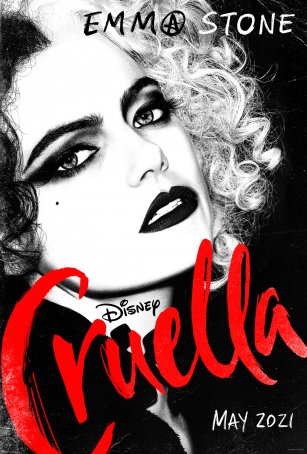 Cruella
Taking a page out of the Maleficent handbook, Disney has decided to take another of its iconic villains – in this case, Cruella DeVil – and provide her with an origin story that recasts her as a misunderstood victim rather than one of the ...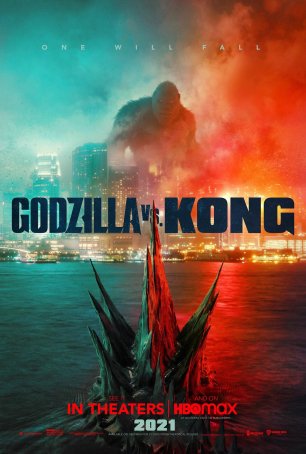 Godzilla vs. Kong
This review contains spoilers, although if you have watched the trailers, you already know what the "spoilers" entail…If you experience a sense of déjà vu while watching Godzilla vs. Kong, it's probably not because of a flashback to t...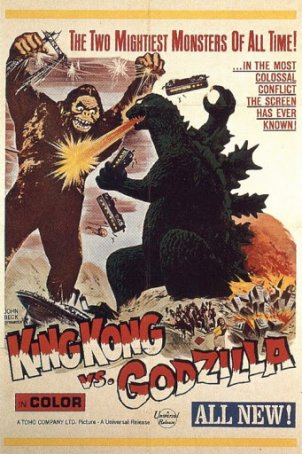 King Kong vs. Godzilla
When it comes to bad movies, King Kong lovers have a plethora of choices but only three merit true consideration: King Kong Escapes, the 1968 Japanese film with a Blofeld-style villain named after Britain's most beloved Time Lord; King Kong ...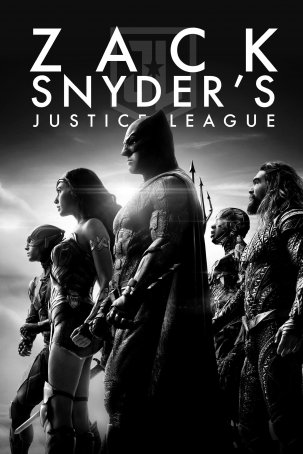 Zack Snyder's Justice League
Spoiler Alert for any live-action movie with the words "Justice League" in the title.It's bigger and longer and features a lot more slo-mo, but is Zack Snyder's Justice League better than the hybrid Snyder/JossWhedon version that Warner...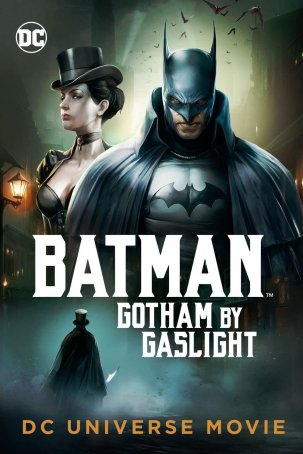 Batman: Gotham by Gaslight
Loosely based on the graphic novel of the same name, Gotham by Gaslight takes the venerable Batman franchise and dumps it into the Victorian era. While many of the characters retain their names and some of the basic building blocks of their ch...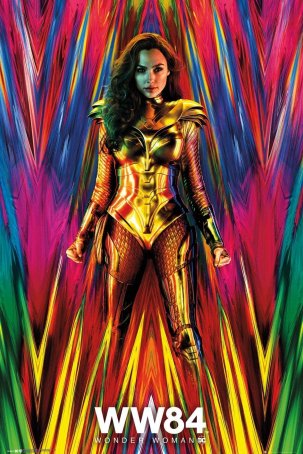 Wonder Woman 1984
The ability of superhero movies to maintain momentum from installment-to-installment has proven over the years to be difficult, so it's perhaps no surprise that the sequel to 2017's well-received Wonder Woman fails to live up to the standa...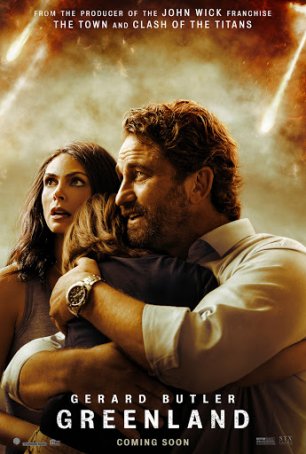 Greenland
Watching Greenland, I was reminded of how long it has been since a major studio has released an "old-school" disaster movie like this one. Perhaps the film might have worked better had it come out a year ago but this is an extraordinarily ...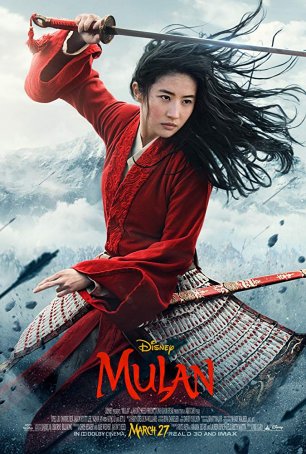 Mulan
If compared to the recent batch of high-profile live action remakes of animated classics, Mulan is a unique case. When it comes to baggage, it has the lightest load. Beauty & the Beast, Aladdin, and The Lion King all made more than $200M during...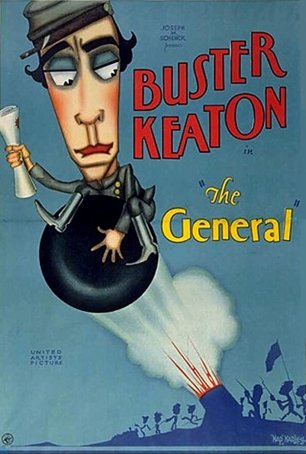 General, The
What movie-goers find funny has changed since the end of the silent era. Many of the pratfalls and hijinks that so delighted audiences in the 1910s and 1920s have long since ceased to provoke anything more full-bodied than a chuckle. Neverthel...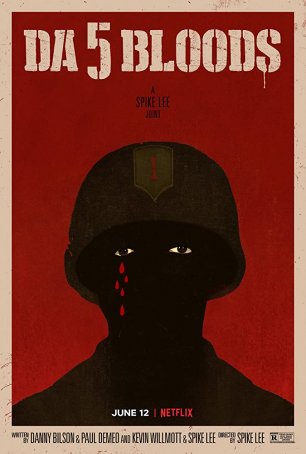 Da 5 Bloods
When it comes to a Spike Lee movie, it would be foolish to expect a politics-free zone. Lee is an activist filmmaker and has never pretended otherwise. He makes movies that entertain and educate but, most importantly, he seeks to challenge. So...