Movies in the Adventure/Thriller genre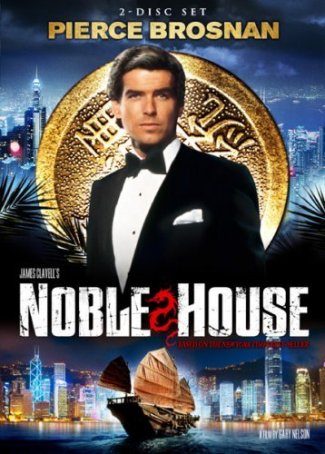 Noble House
Noble House was one of the last great mini-series to air during the dozen-year term when the format was at the pinnacle of network viewing. From 1977's Roots to the late 1980s, the mini-series grabbed phenomenal ratings as it brought viewers... Poseidon
Irwin Allen would be proud. Poseidon is a throwback - a 1970s-style disaster film made with 2006-era special effects. The movie delivers in most of the ways that matter for a motion picture of this ilk, with Poseidon never trying to be something ... Princess and the Warrior, The
German filmmaker Tom Tykwer first gained a measure of international recognition in 1997, when his second feature, Winter Sleepers received attention outside of his native Germany. Then came the 1998 Toronto Film Festival and the debut of Run Lola ...