Movies in the Comedy/Horror genre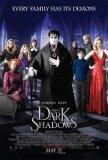 Dark Shadows
Dark Shadows is a mess, and it's unclear whether its bizarre recipe of comedy, campy horror, and gothic melodrama will satisfy anyone, regardless of their familiarity with the source material. By attempting to be too faithful to Dan Curtis' cult TV...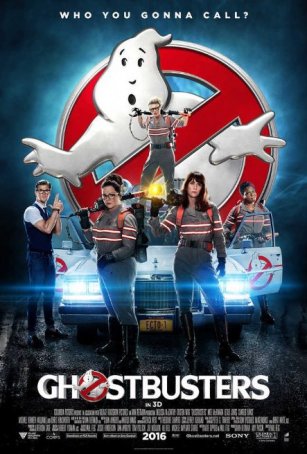 Ghostbusters
Let me begin this review of the 2016 Ghostbusters remake by pretending there was no 1984 iteration. How enjoyable would the film be if it didn't have such enormous baggage, if it didn't emerge under the long shadow of a beloved predecesso... Shaun of the Dead
Shaun of the Dead is a spoof, but at the same time, it's a semi-serious horror movie. It's also an homage to George Romero's Dead series (Night of the Living Dead, Dawn of the Dead, Day of the Dead) and a societal commentary. Admittedly, with so ... Teeth
It's often said that there's nothing new in Hollywood. That may well be true, but that doesn't stop writer/director Mitchell Lichtenstein from trying in his debut feature. Teeth is not only odd but it's genre-defying. The film doesn't limit its ...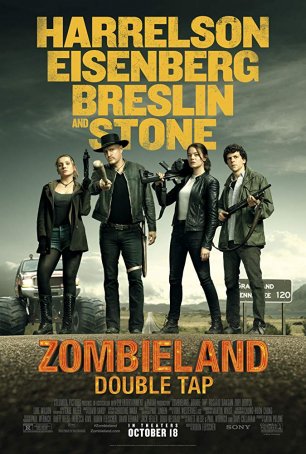 Zombieland: Double Tap
If you liked Zombieland, you'll probably like Zombieland: Double Tap, just not as much. It has some good laughs, although they don't come as frequently. It has some clever moments, but not as many. And the character interaction is fun, at ...